 If you're feeling stuck with your home's design and unsure of how to make it reflect your personal style, the Bungalow team is here to help. Our talented Scottsdale home decoration stylists have years of experience in creating beautiful, livable spaces that are tailored to each client's unique needs and preferences.

Whether you're looking to refresh a single room or undertake a full home renovation, our stylists are here to guide you every step of the way. They'll work with you to understand your design goals, take inventory of your existing furnishings and decor, and recommend pieces and styles that will help you achieve the look and feel you're after.
The Bungalow team believes that your home should be a reflection of your personality and style, and that's why our stylists strive to create spaces that are tasteful, inspired, collected, and comfortable. They'll help you select furniture, lighting, art, accessories, and more that will bring your vision to life, and they'll take care of all the details to ensure a seamless and stress-free design process.

So if you're ready to transform your space and create a home that truly reflects who you are, don't hesitate to reach out to the Bungalow team. Our talented stylists are standing by to help you bring your design dreams to life.
Introducing the stylist team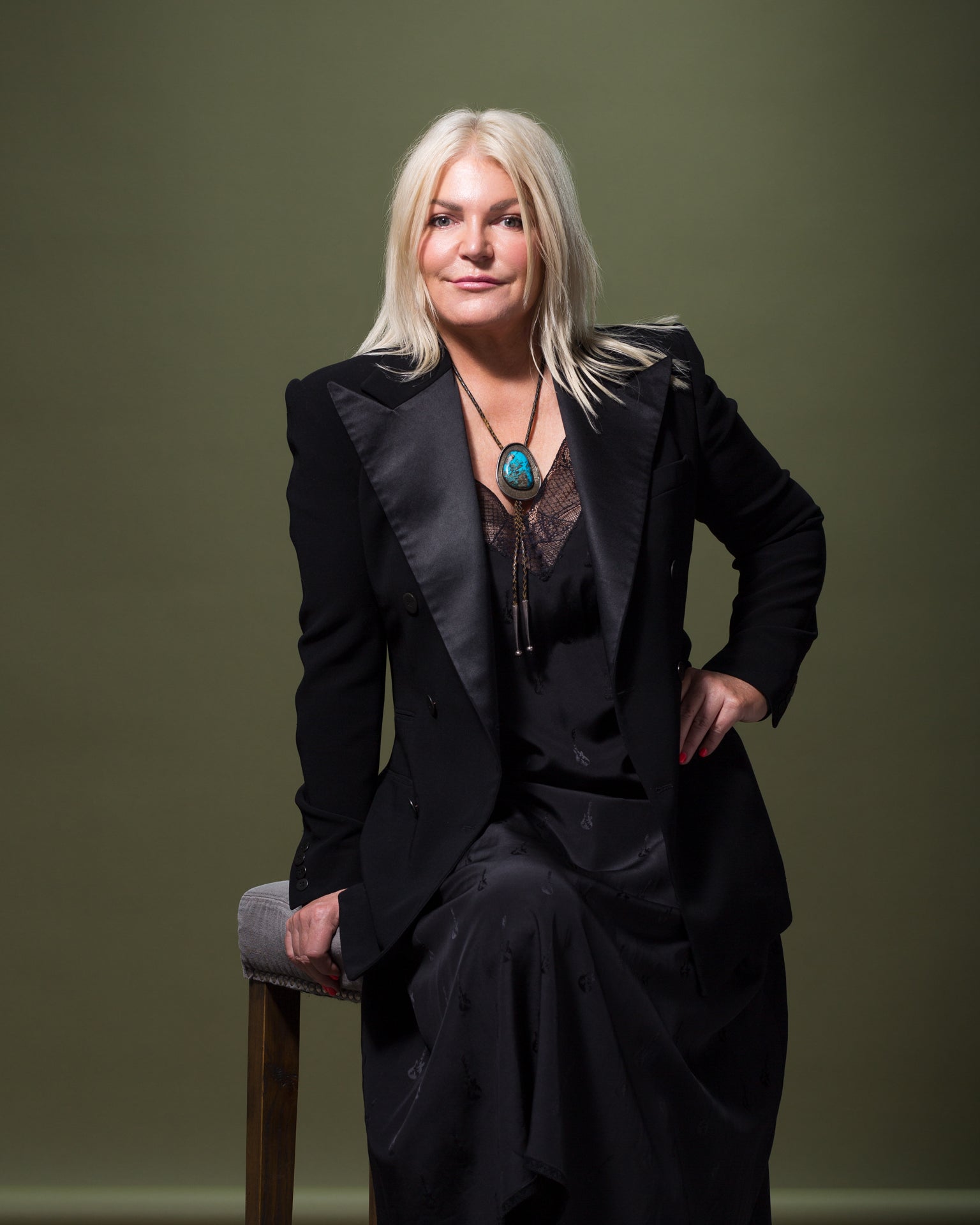 Linda Criswell
Learn More
Alicia Flatin
Learn More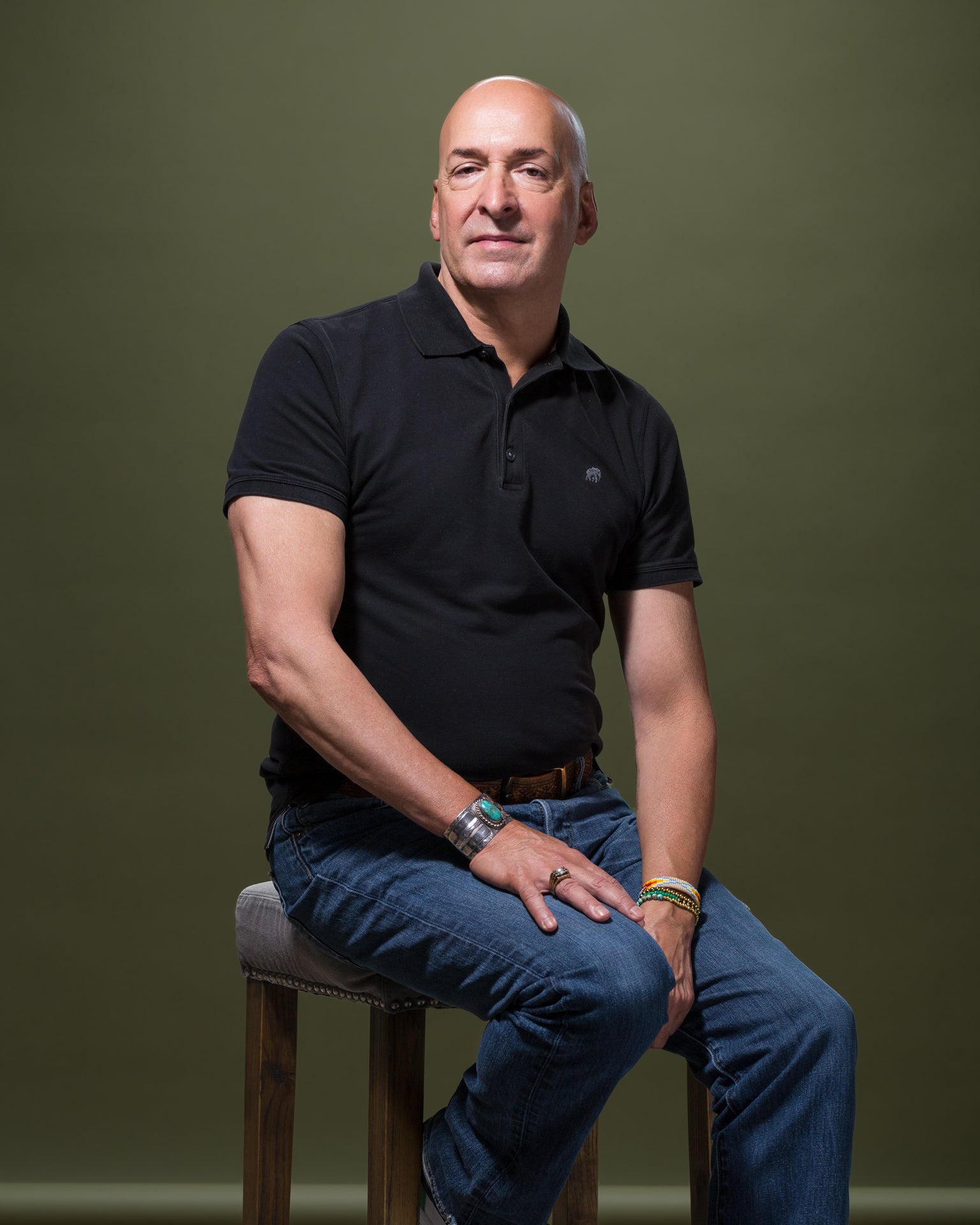 Jeff Furtado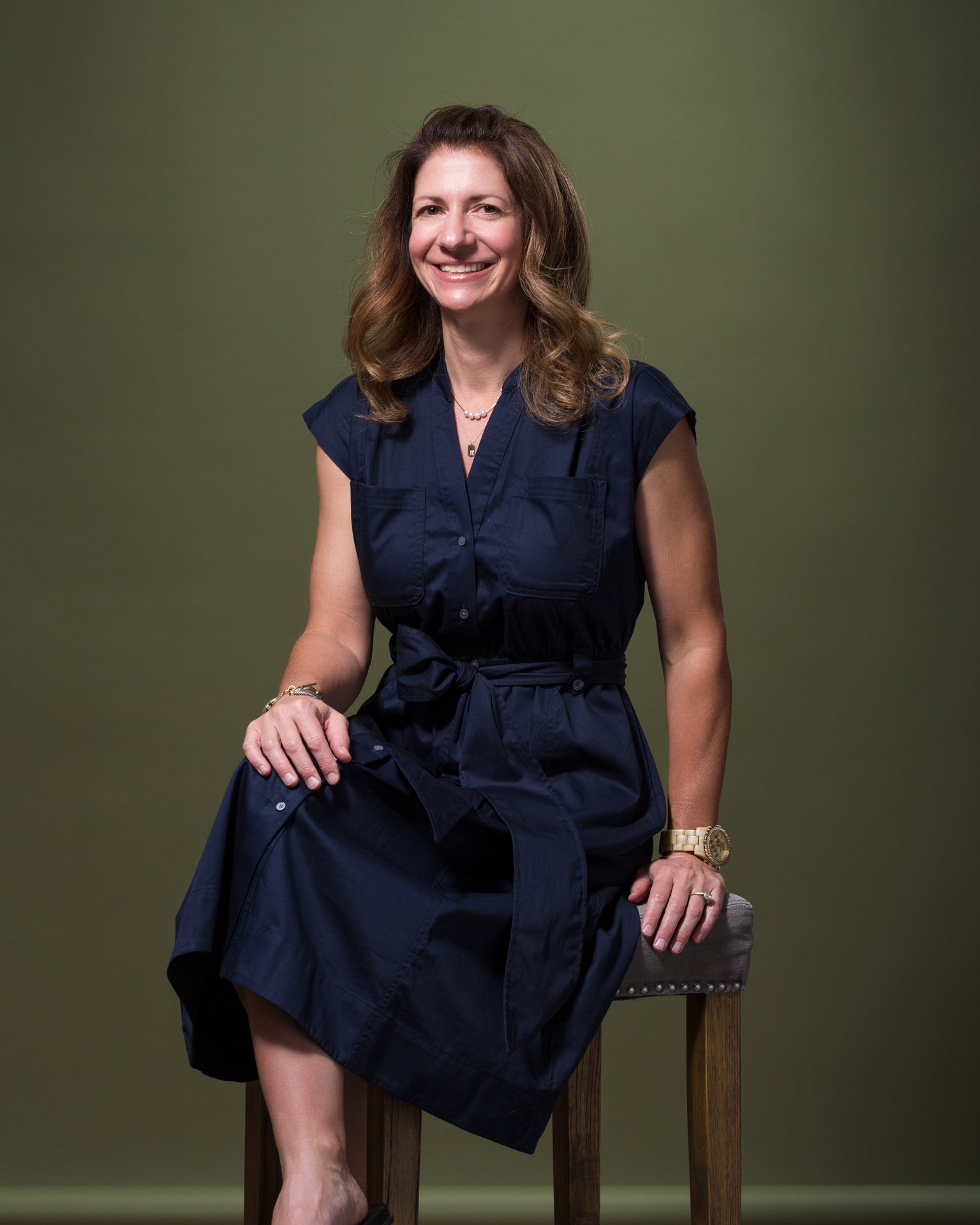 Robyn Tyson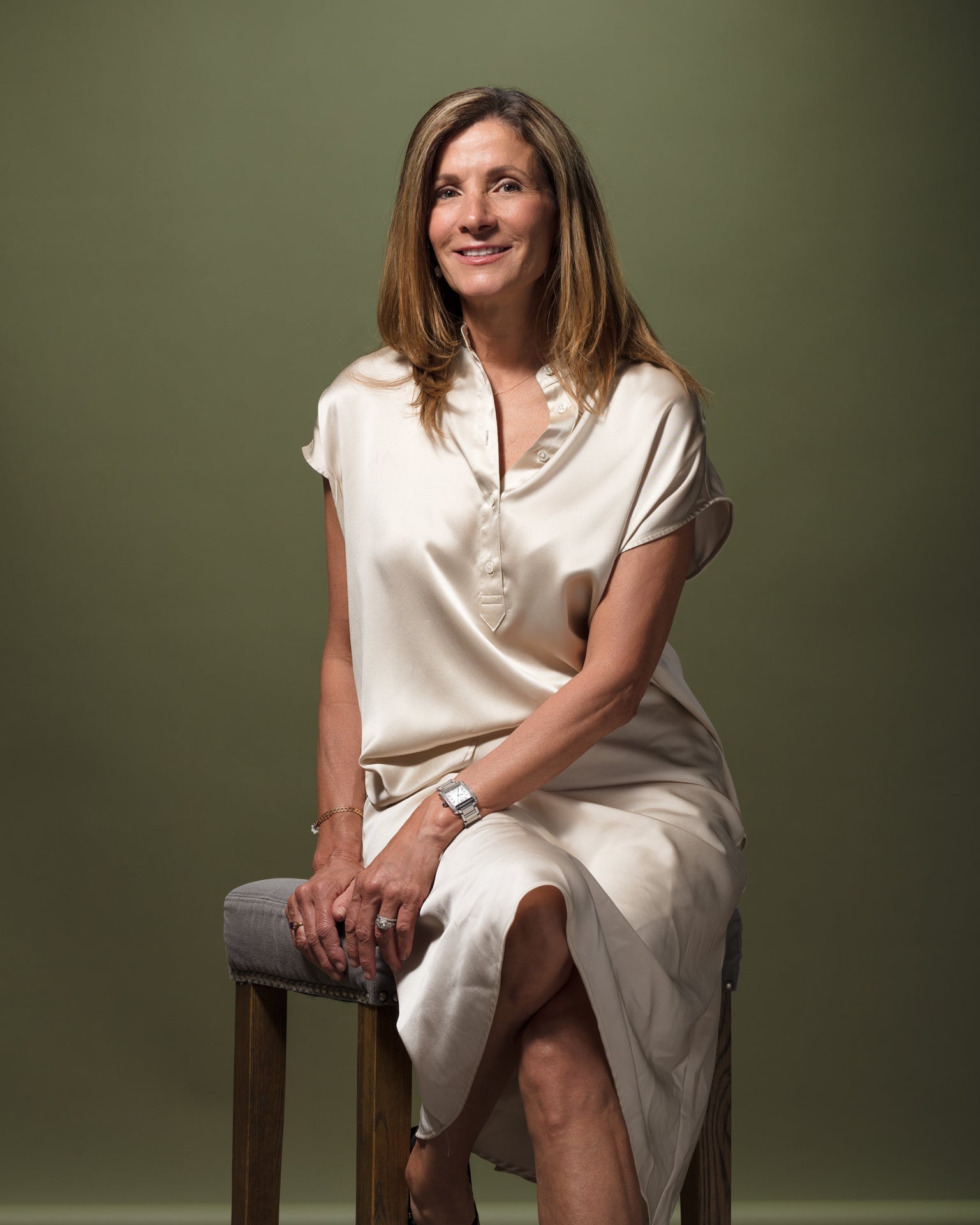 rosemarie traxler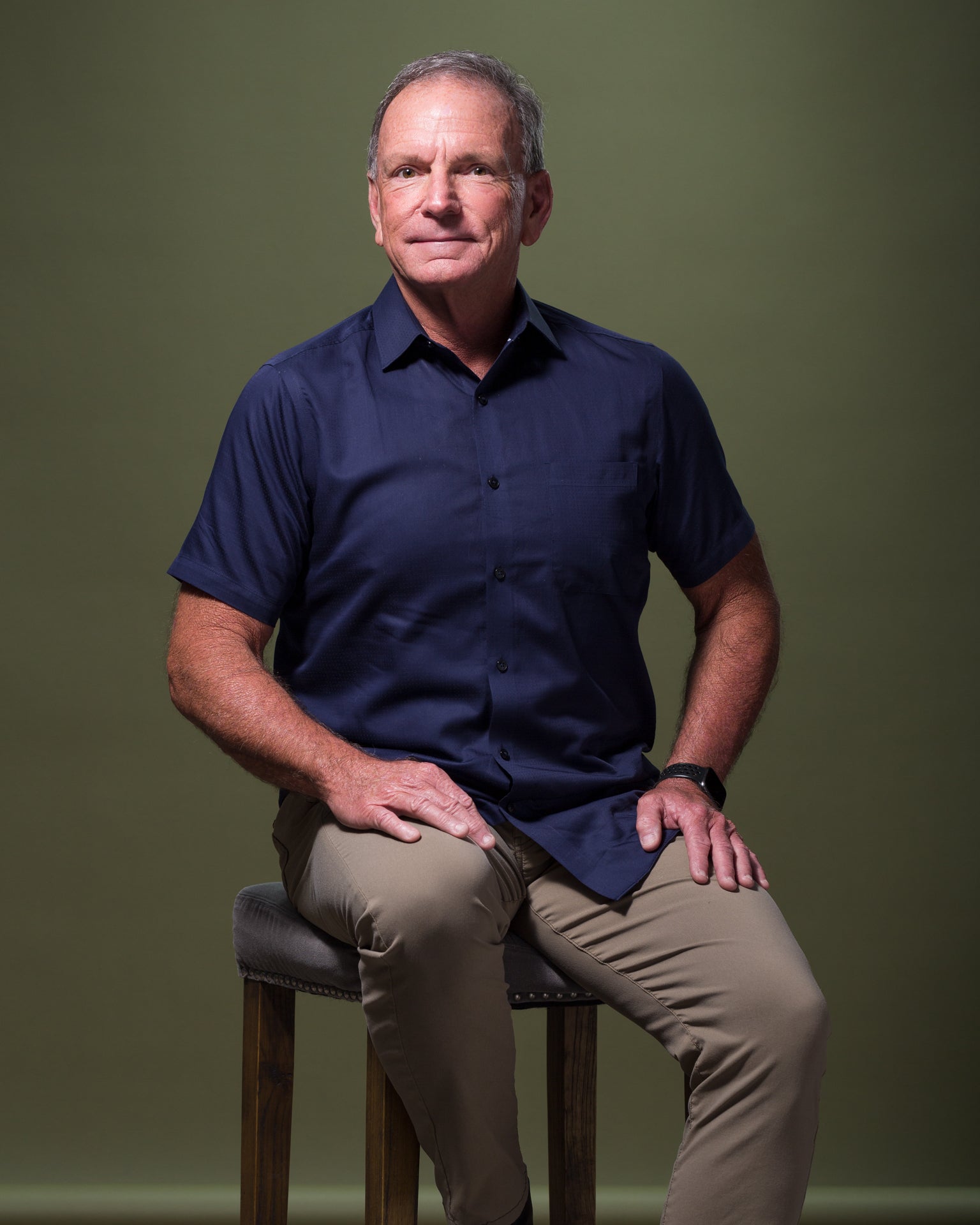 scott schaefer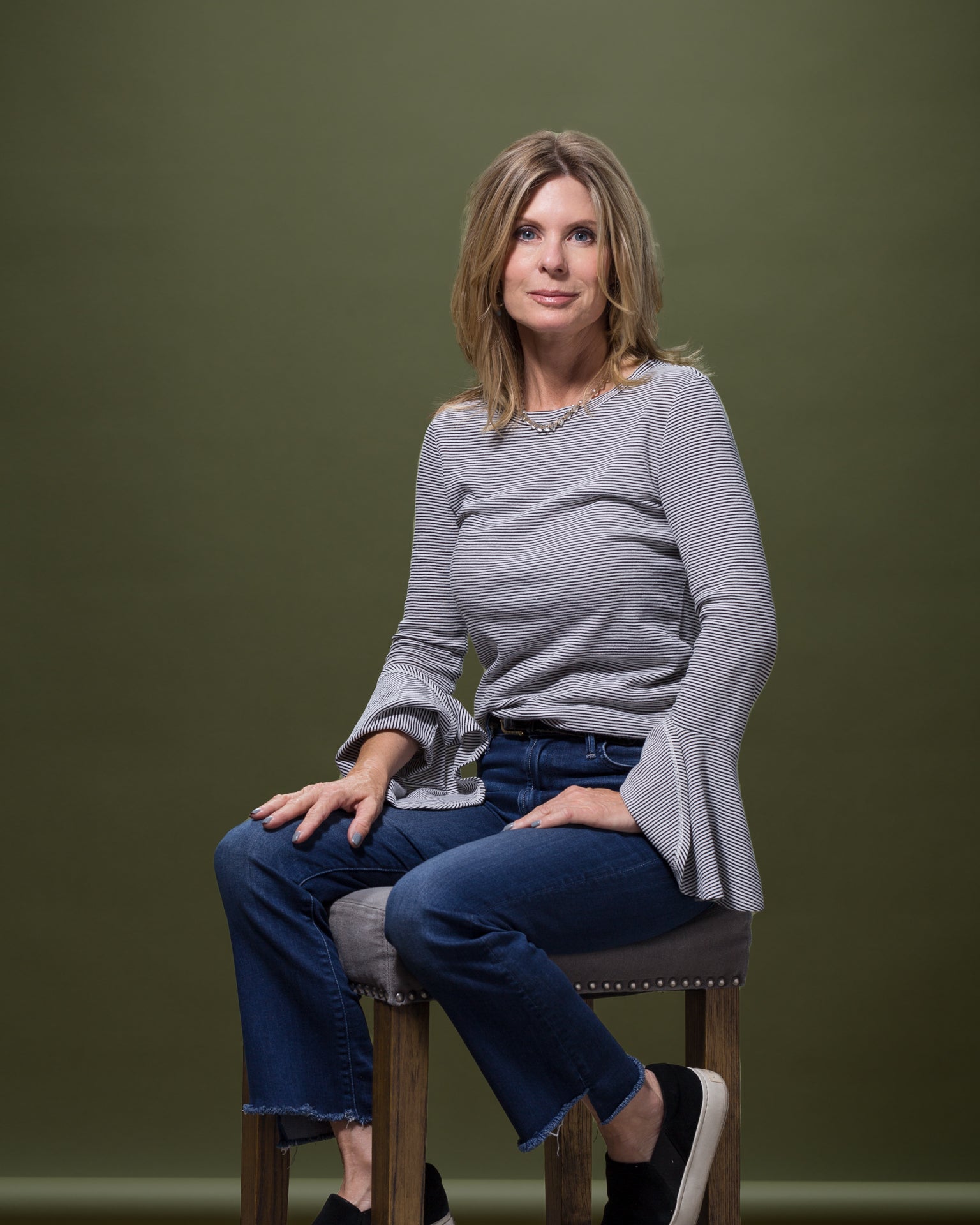 kathy schatzberg
laura johnston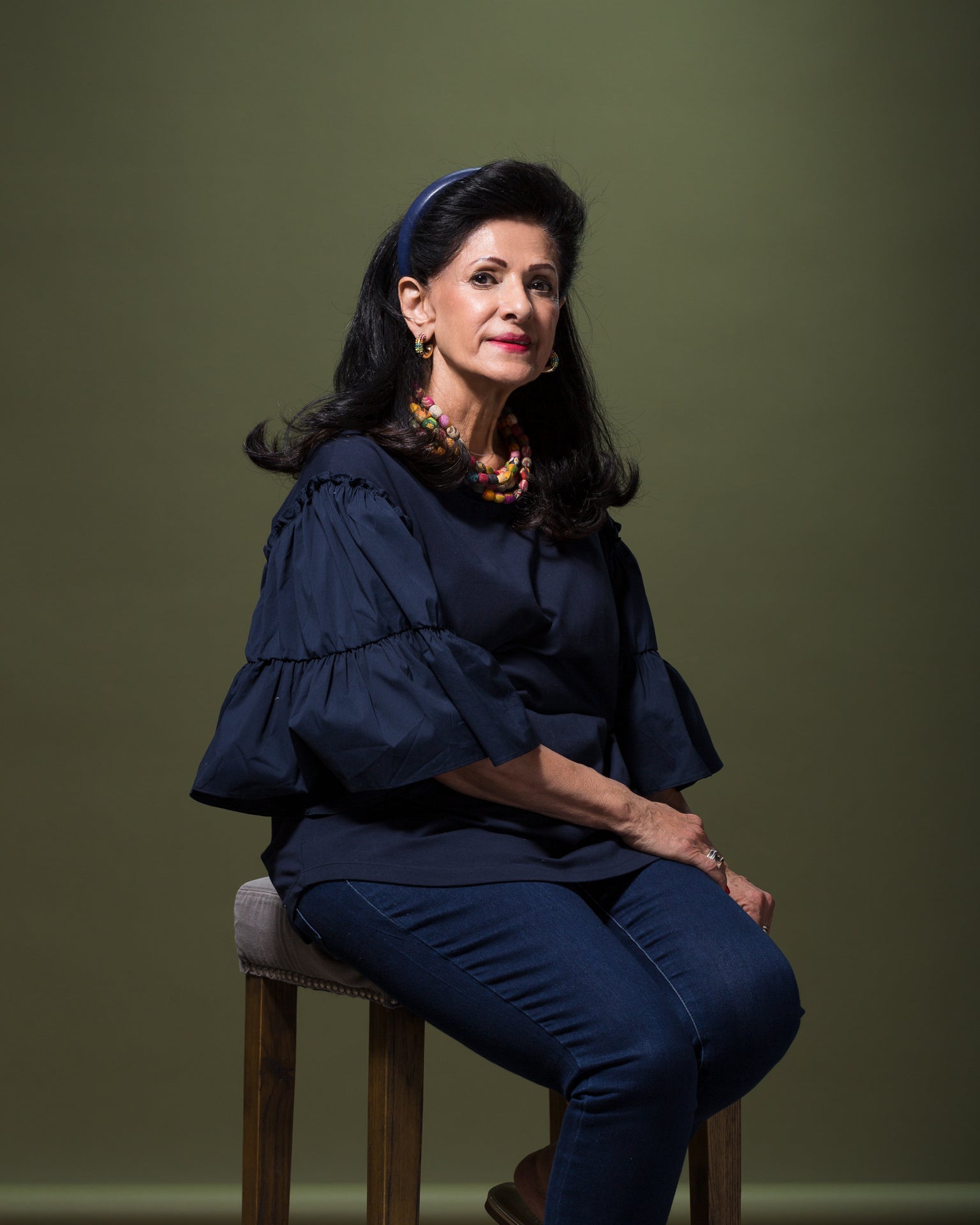 nana neglee
Colleen Peterson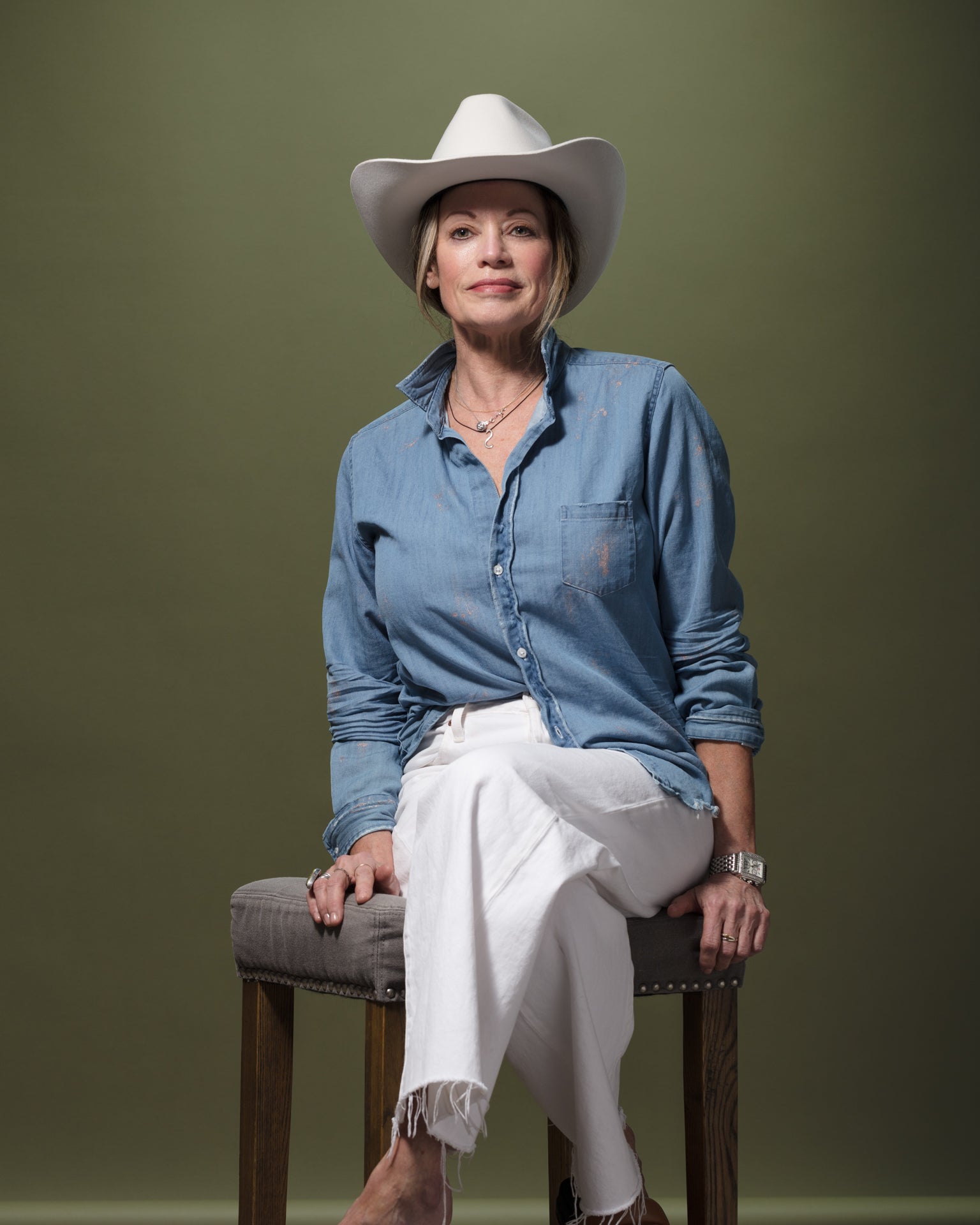 suzanne day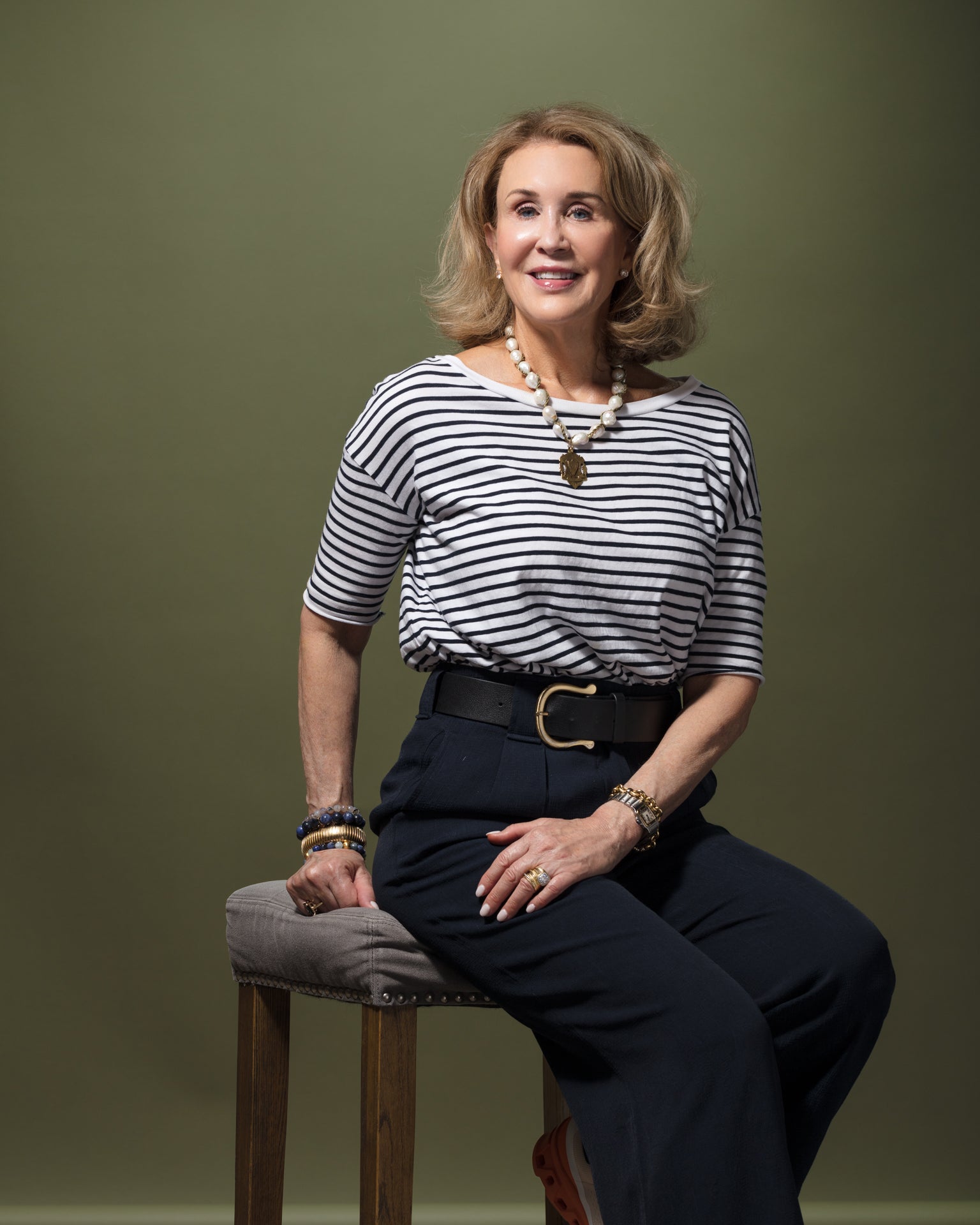 Camilla Hanen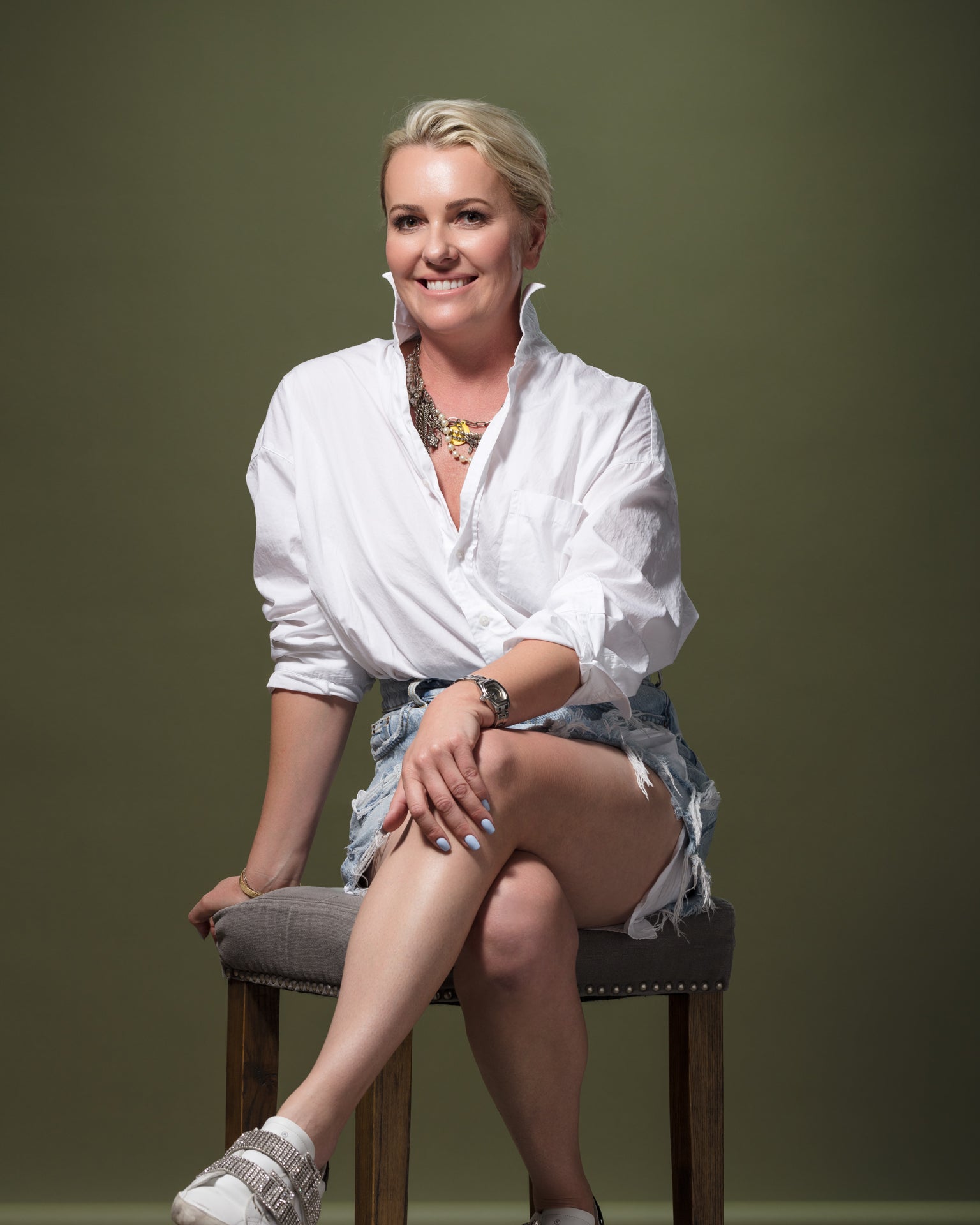 lauren blumber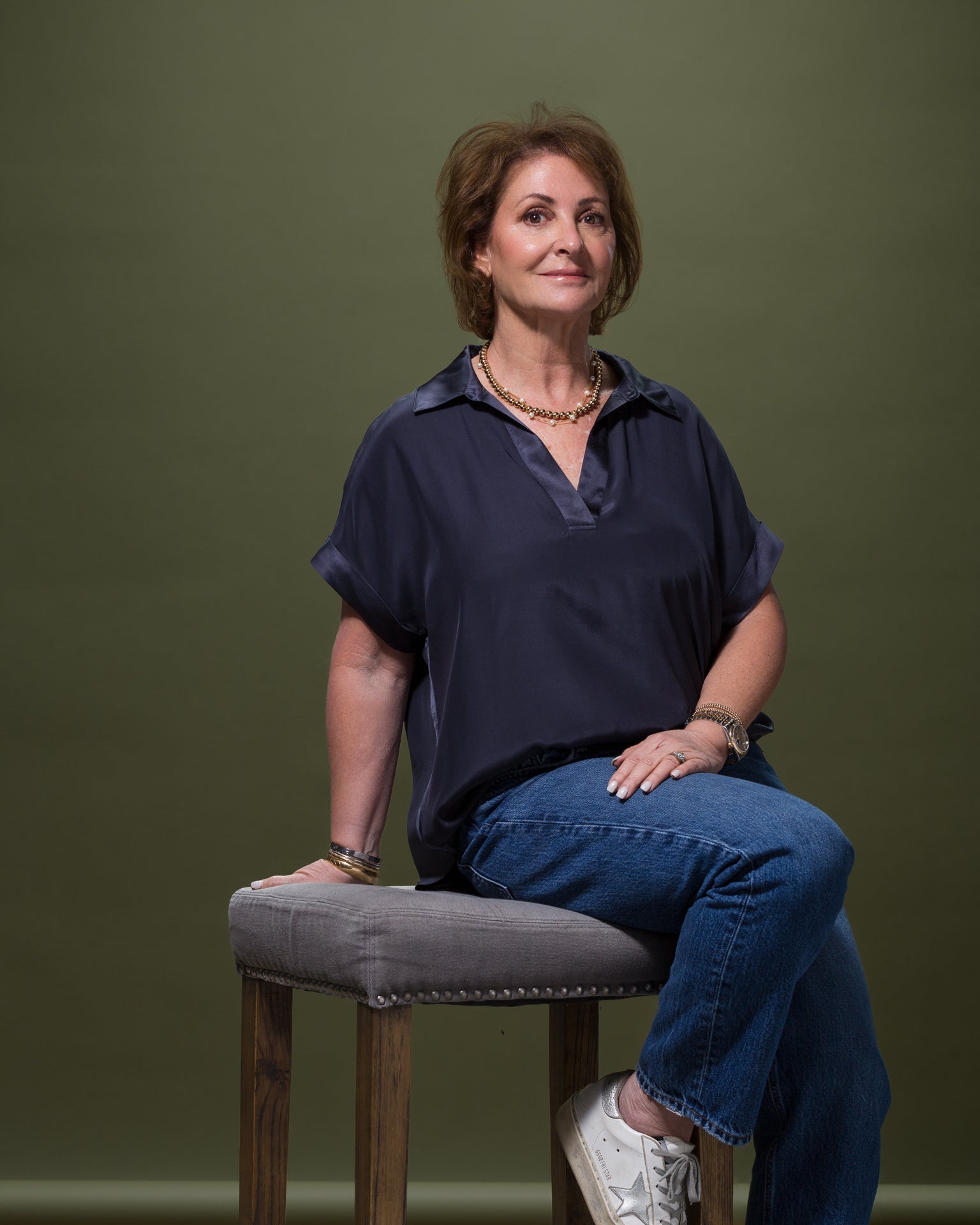 Debbie Brier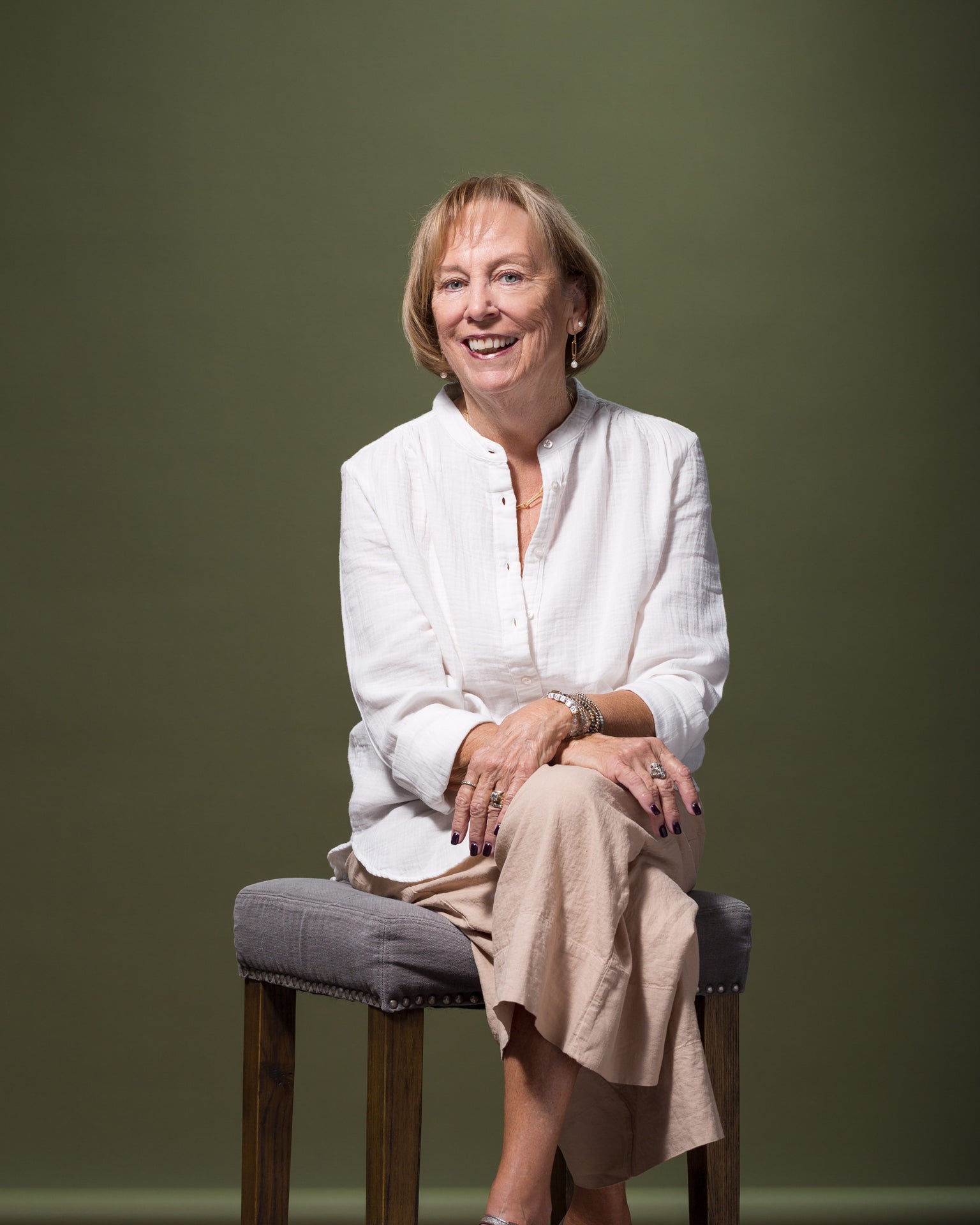 ann rodarte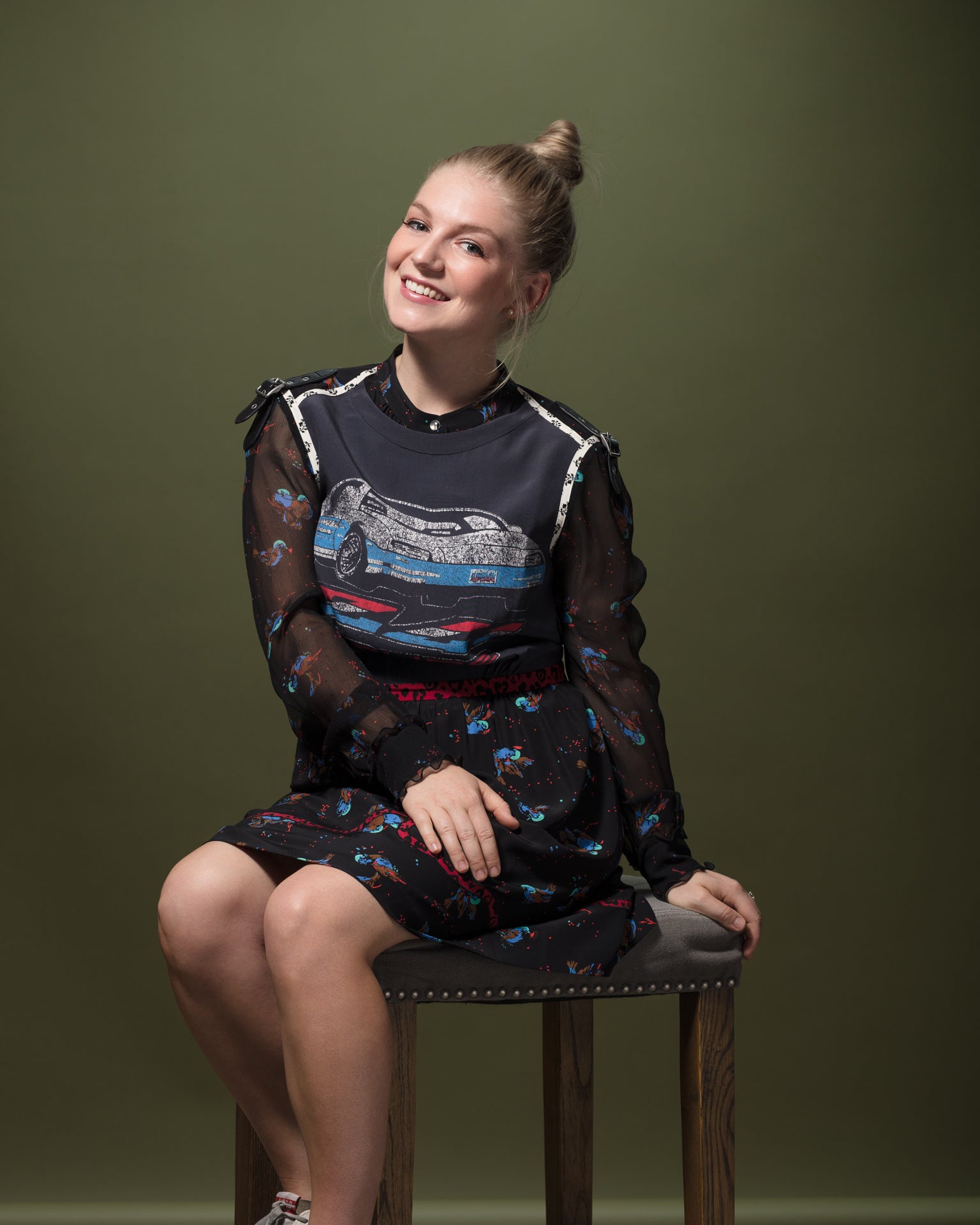 Abby Simms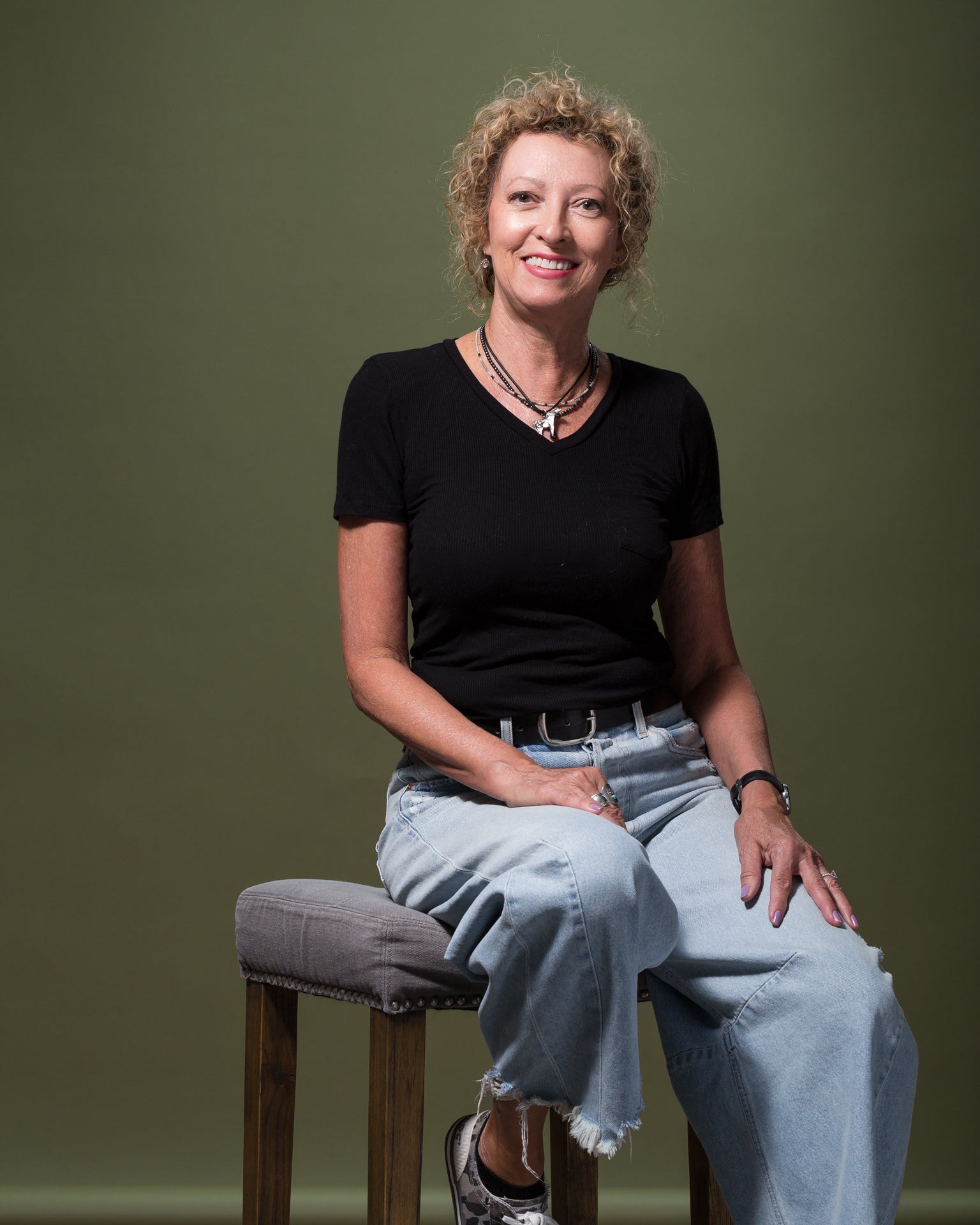 Cindy Eral
Maggy Slater