 About
Meet Linda Criswell, the co-founder of Bungalow Furniture and a seasoned design industry expert with over 20 years of experience. Her stylistic expertise is exemplified by countless homes she has designed, creating spaces that balance old and new, sophisticated and comfortable. Linda's design philosophy is all about thoughtful layering, incorporating modern elements while infusing each corner with items that have history and character, setting her apart from others in the industry.
Linda is a master at sourcing unique pieces from far and wide, from the bustling markets of Morocco to the rolling fields of Texas. Her impeccable ability to find the perfect piece is matched only by her skill in delivering sophisticated and beautiful spaces that combine elegance with approachability. When it comes to creating your dream living space, trust Linda's expert eye to guide you in making your design vision a reality.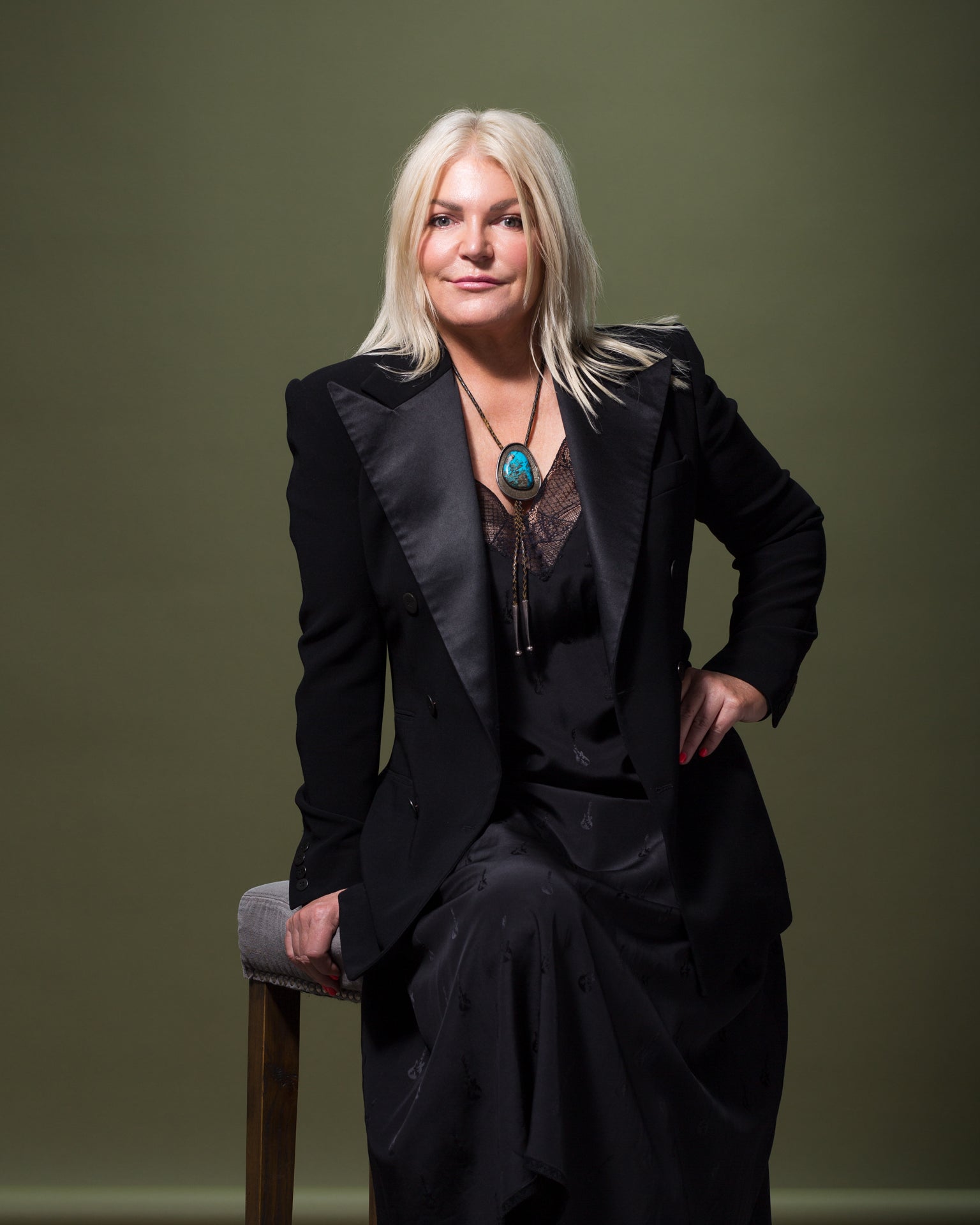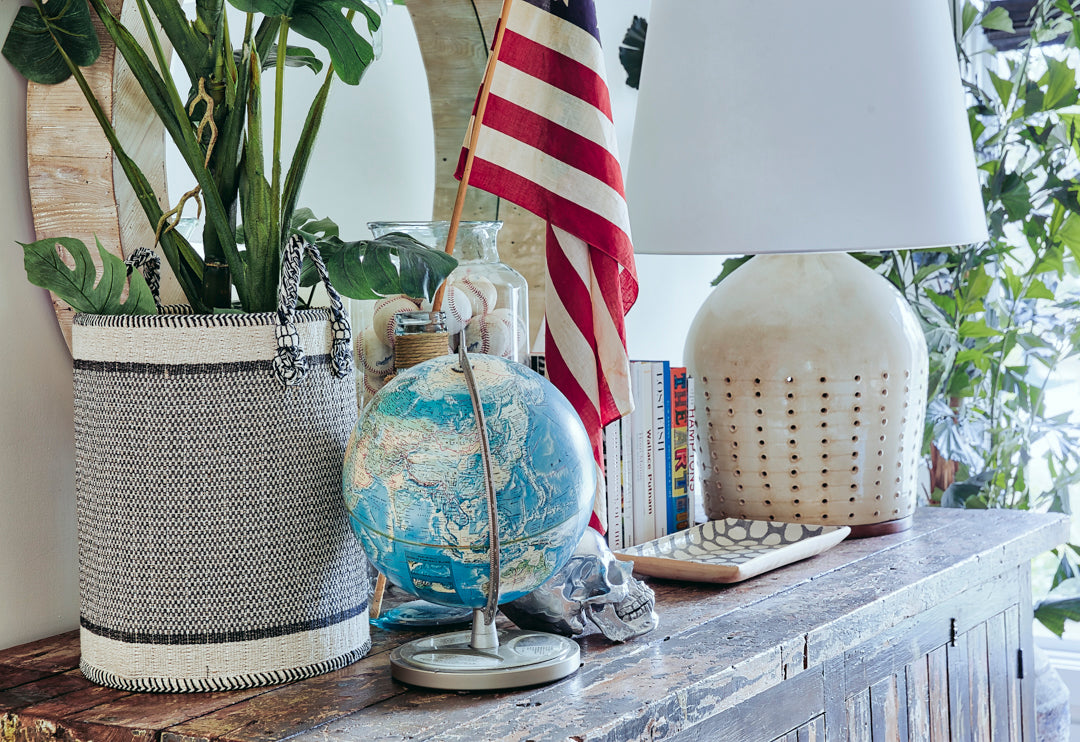 Want to work with Linda?
Linda is excited to connect with you and explore your unique living space. She offers expert support and guidance to help you make informed design decisions and provide direction. Linda is always available to answer any questions you may have and provide personalized design solutions tailored to your needs.
Introducing
Pillow Perfection
Your product's name
$19.99
Your product's name
$19.99
Your product's name
$19.99
Your product's name
$19.99