 About
Alicia Flatin, co-founder of Bungalow Furniture, is an experienced interior stylist with a passion for creating inspiring spaces. With over 20 years of co-ownership at Bungalow, her expertise in curating beautiful furnishings has made her a sought-after name in the industry. Alicia's commitment to exceptional customer experiences and her keen eye for design have solidified Bungalow Furniture as a premier destination for homeowners. Building on her success, Alicia expanded Bungalow's offerings to include the Bungalow boutique, where she sources unique fashion styles and hard-to-find brands. Her ability to bridge the worlds of interior design and fashion has earned her a loyal following of clients who rely on her expertise to transform their spaces and wardrobes. Alicia's visionary approach and unwavering commitment to exceptional products continue to inspire and elevate the world of interior design and fashion at Bungalow Furniture.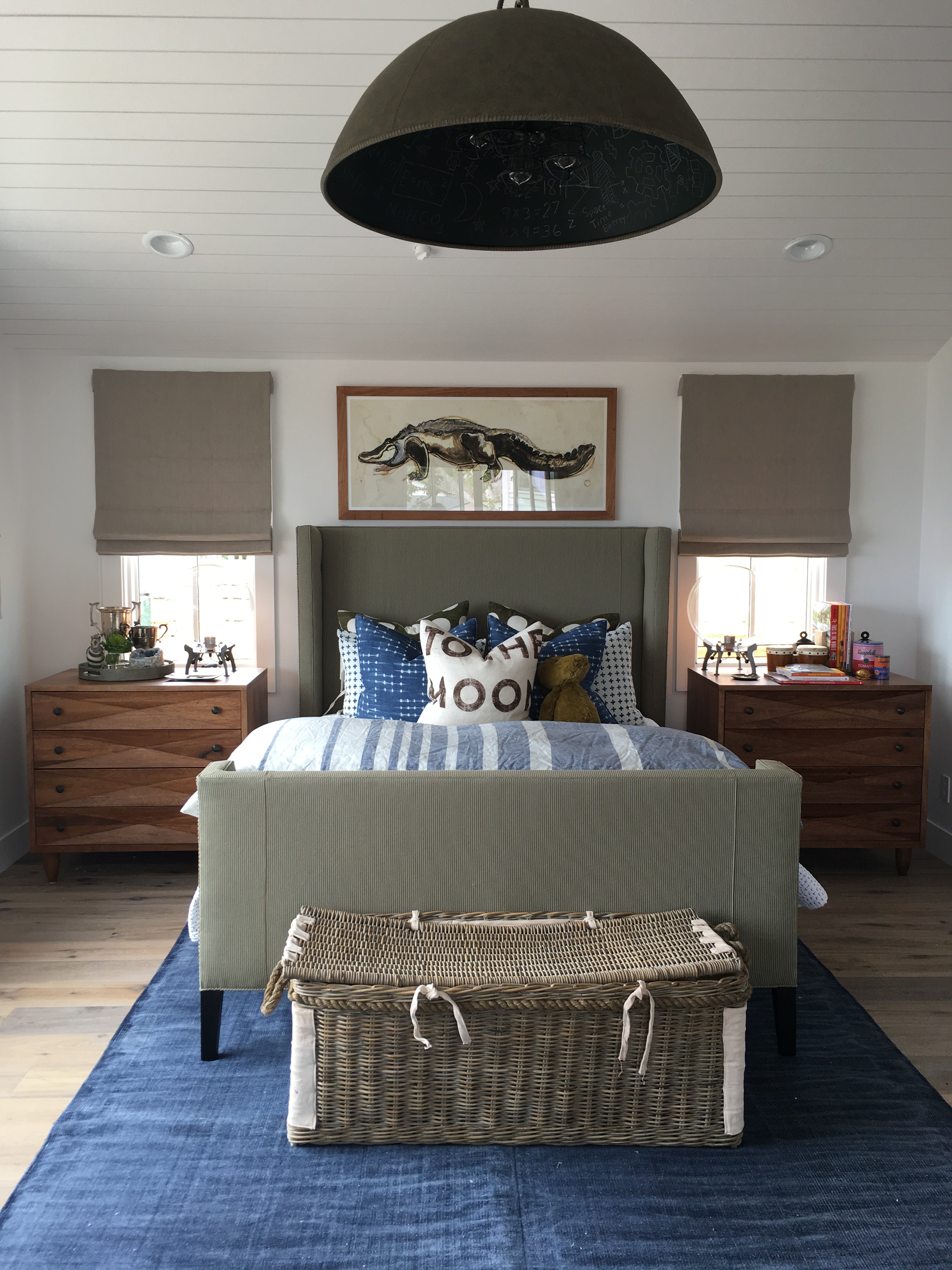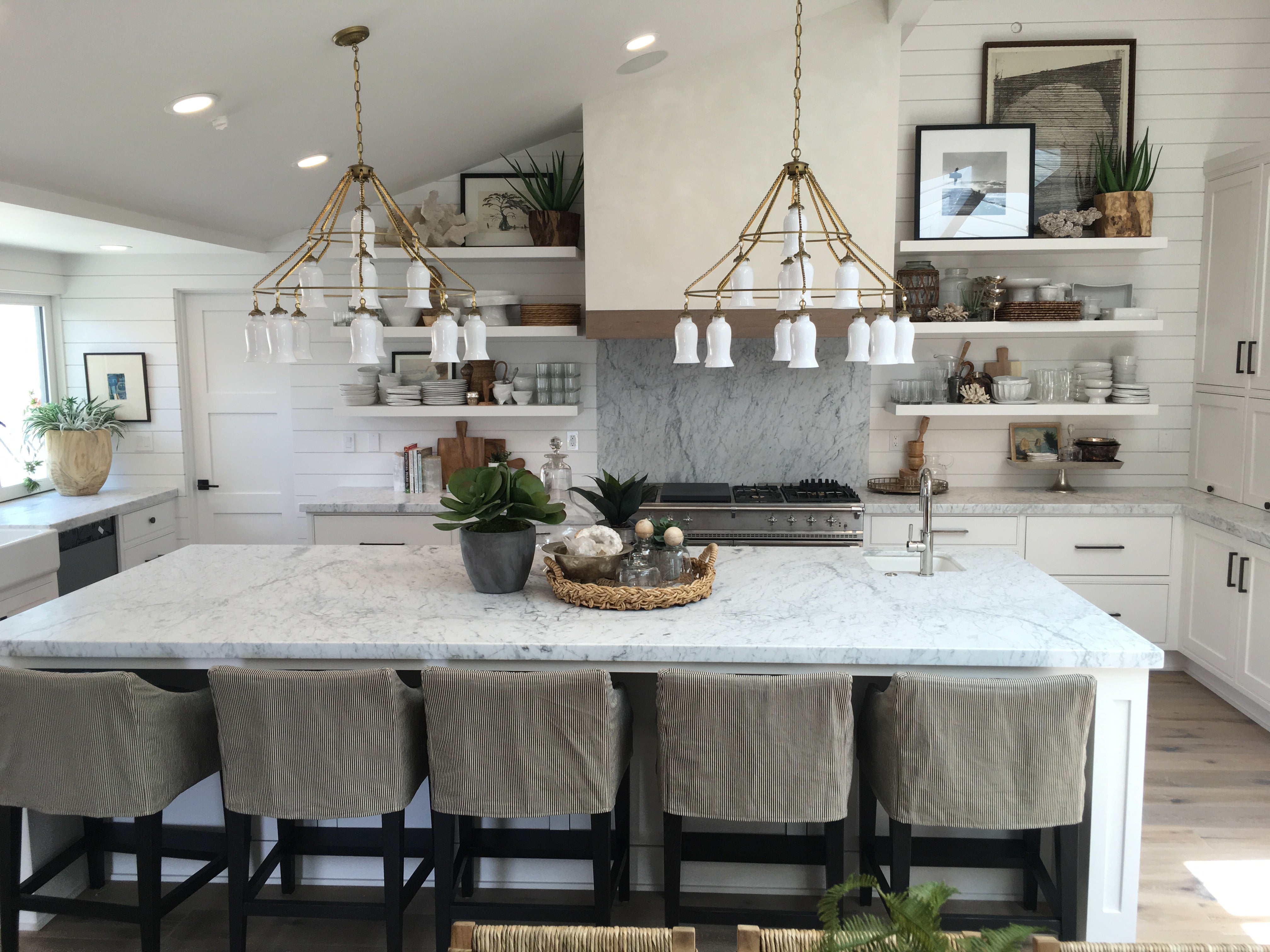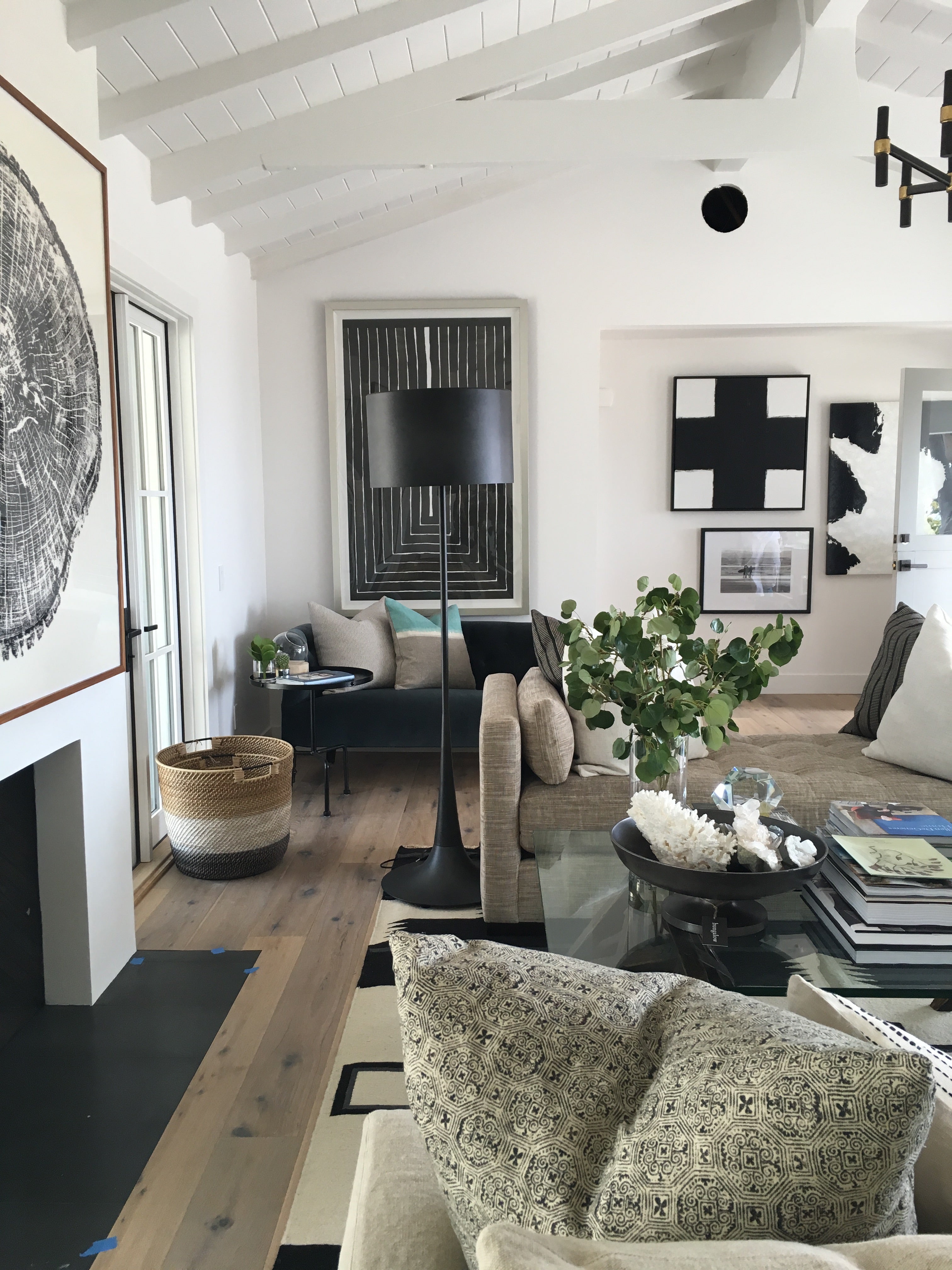 Shop Now
alicia's bookshelves
Your product's name
$19.99
Your product's name
$19.99
Want to work with Alicia?
Alicia is thrilled to engage with you and discover the distinctive character of your living space and/or personal fashion style. With her wealth of expertise, she offers invaluable assistance and direction to help you navigate design choices with confidence. Alicia is dedicated to being accessible and responsive, ensuring that your questions are answered and your design aspirations are met through personalized solutions tailored to your preferences.