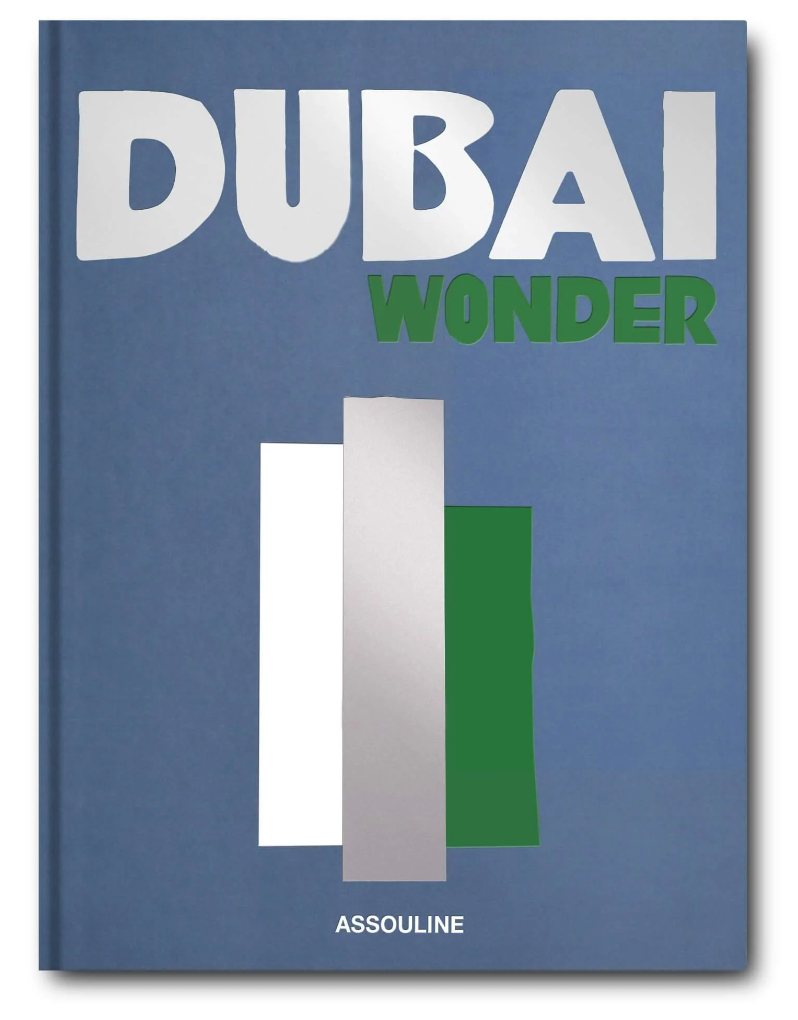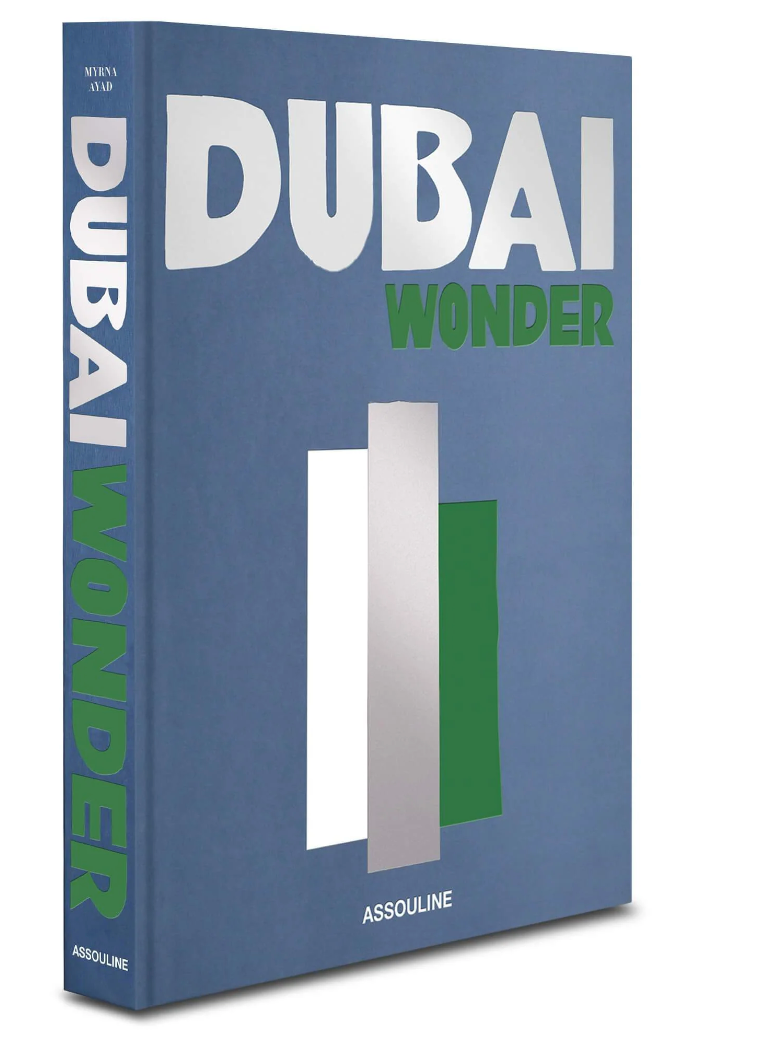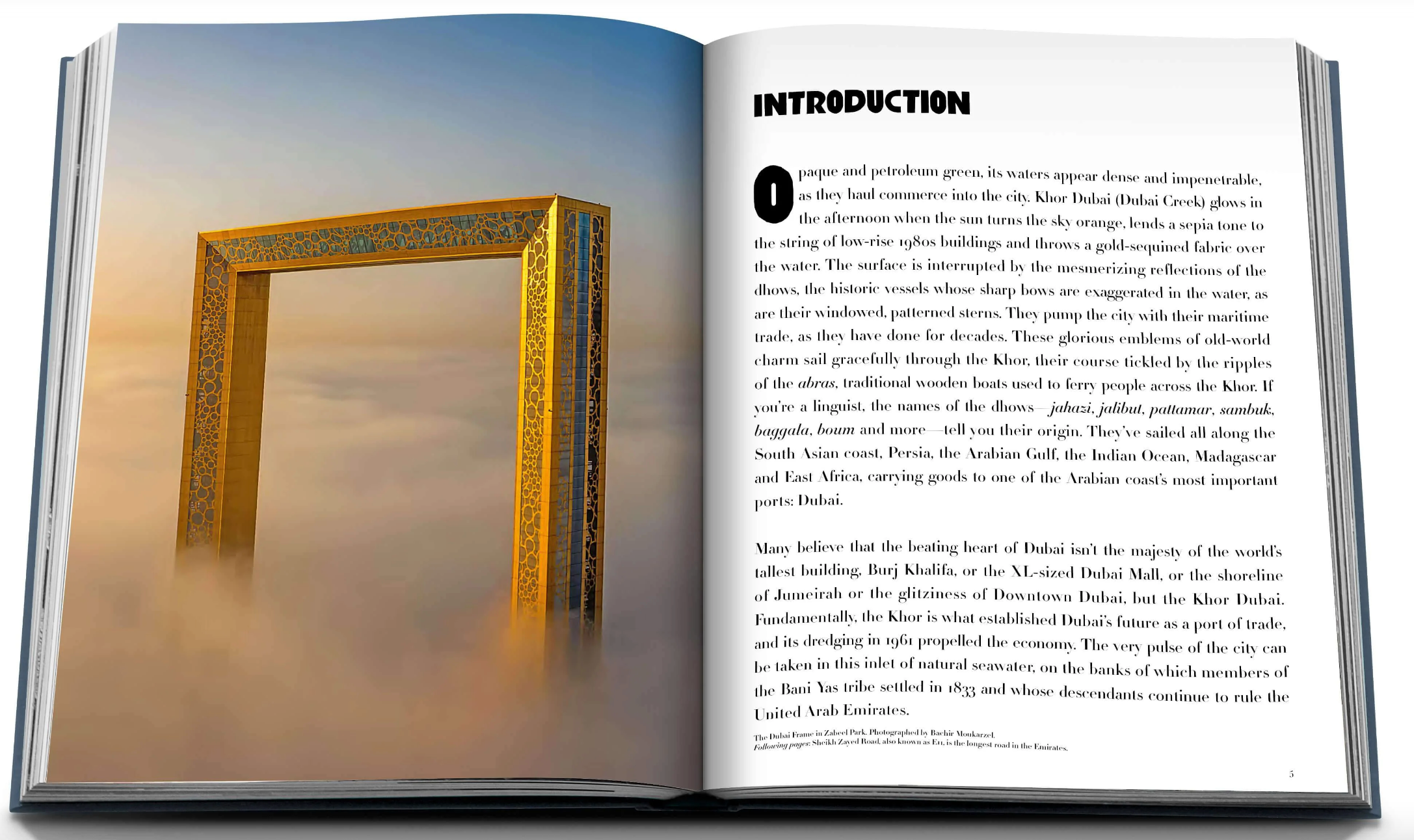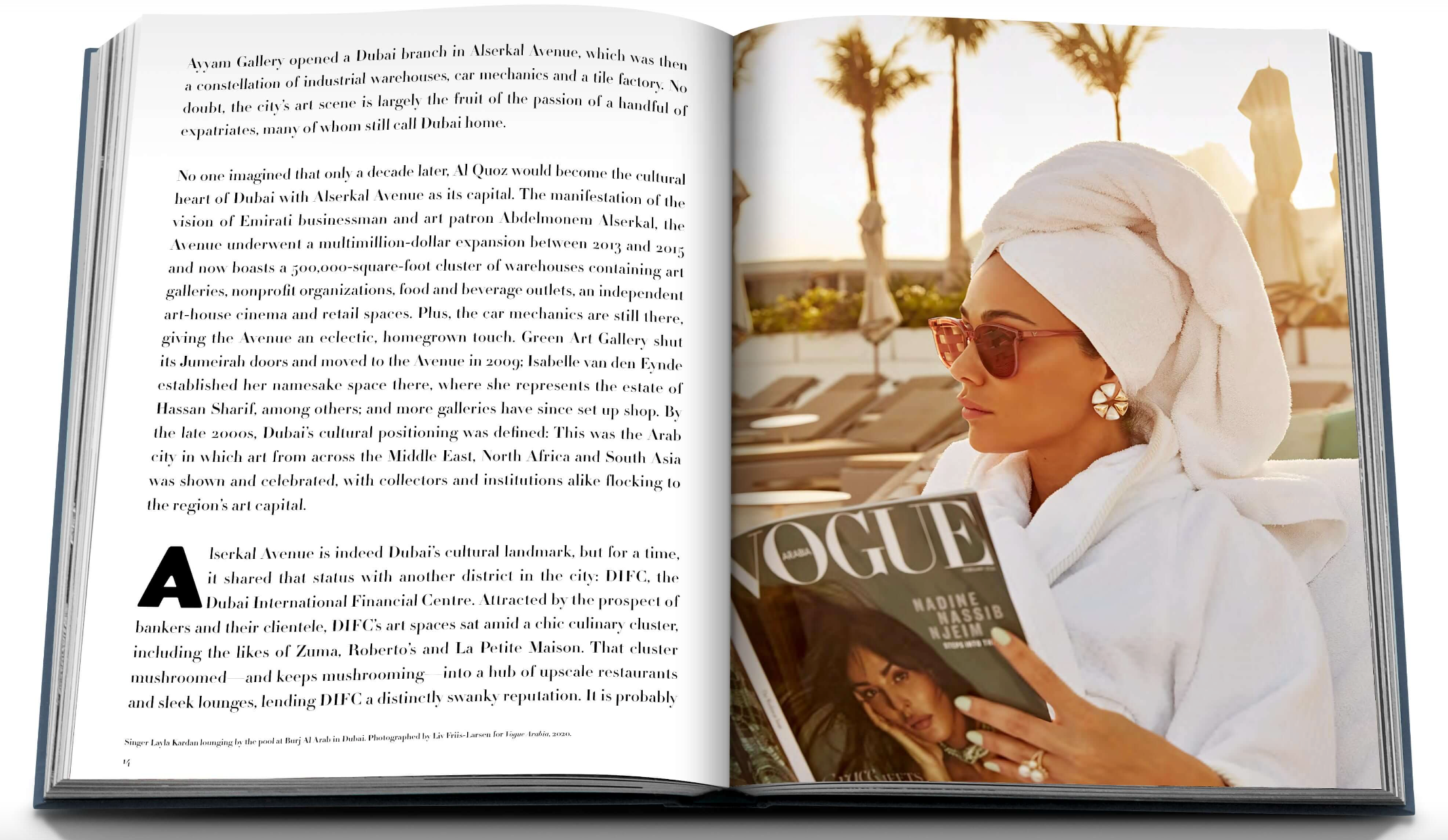 An international port city and desert oasis, Dubai is one of the most important metropolises in the Middle East. With modest beginnings in the industries of pearl diving, fishing and trade, Dubai has since eclipsed its historic origins. The most populated of the seven emirates united by founder Sheikh Zayed bin Sultan Al Nahyan in 1971, Dubai is a treasure trove of the best, the biggest and the brightest, drawing such stars of architecture as Zaha Hadid, Foster + Partners, and Santiago Calatrava. Dubai's skyline features the world's tallest tower, Burj Khalifa; the giant Dubai Mall; the Burj Al Arab seven-star hotel and the Dubai International Airport—the ultimate extravagance. 
Packaged in Style
At Bungalow, we know that attention to detail makes all the difference, which is why we put the same level of care and consideration into packaging and delivering your order as we do into curating our selection of unique items. Each piece in your order is carefully wrapped and packaged by hand, ensuring that it arrives at your doorstep in pristine condition.
Delivered with care
We want every aspect of your Bungalow experience to be memorable, from the moment you begin browsing our selection to the day your new pieces arrive at your home. That's why we believe that the little things matter, and we take great pride in our personalized, hand-packaged orders. We want you to feel special and appreciated as a valued customer, and our meticulous packaging is just one of the ways we show our commitment to quality and care.