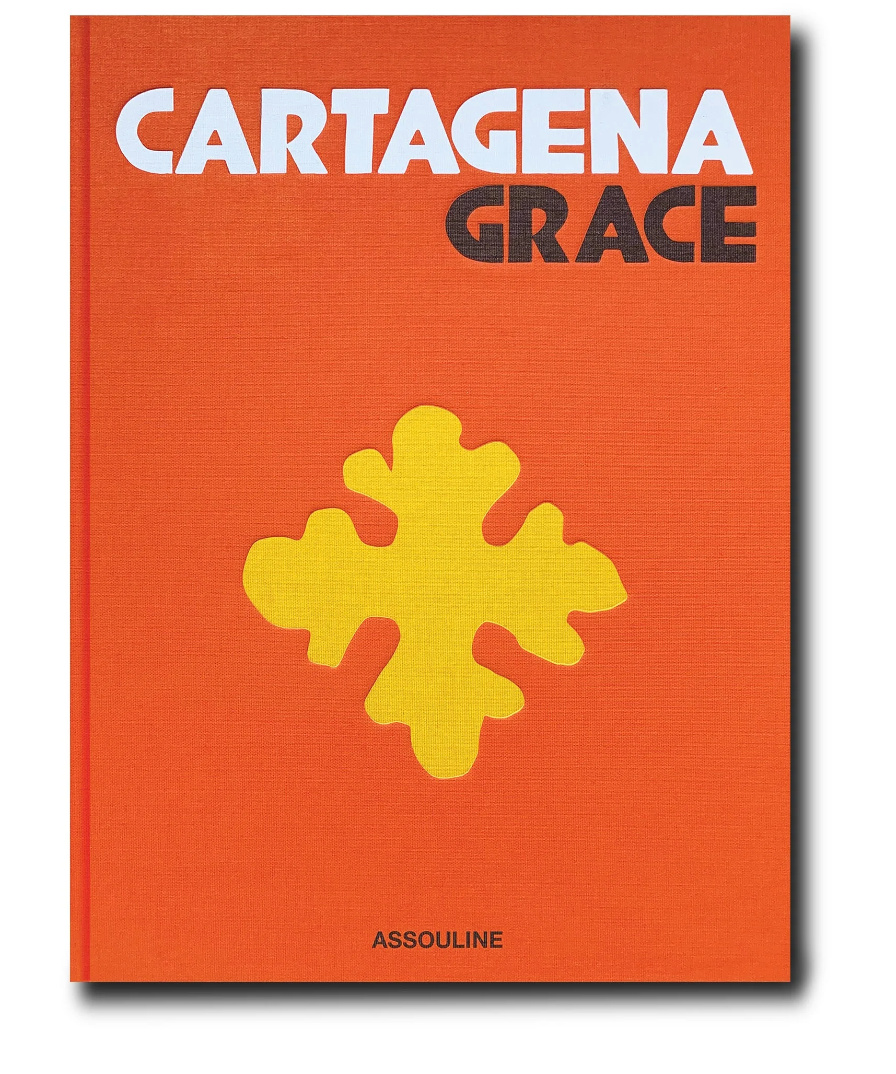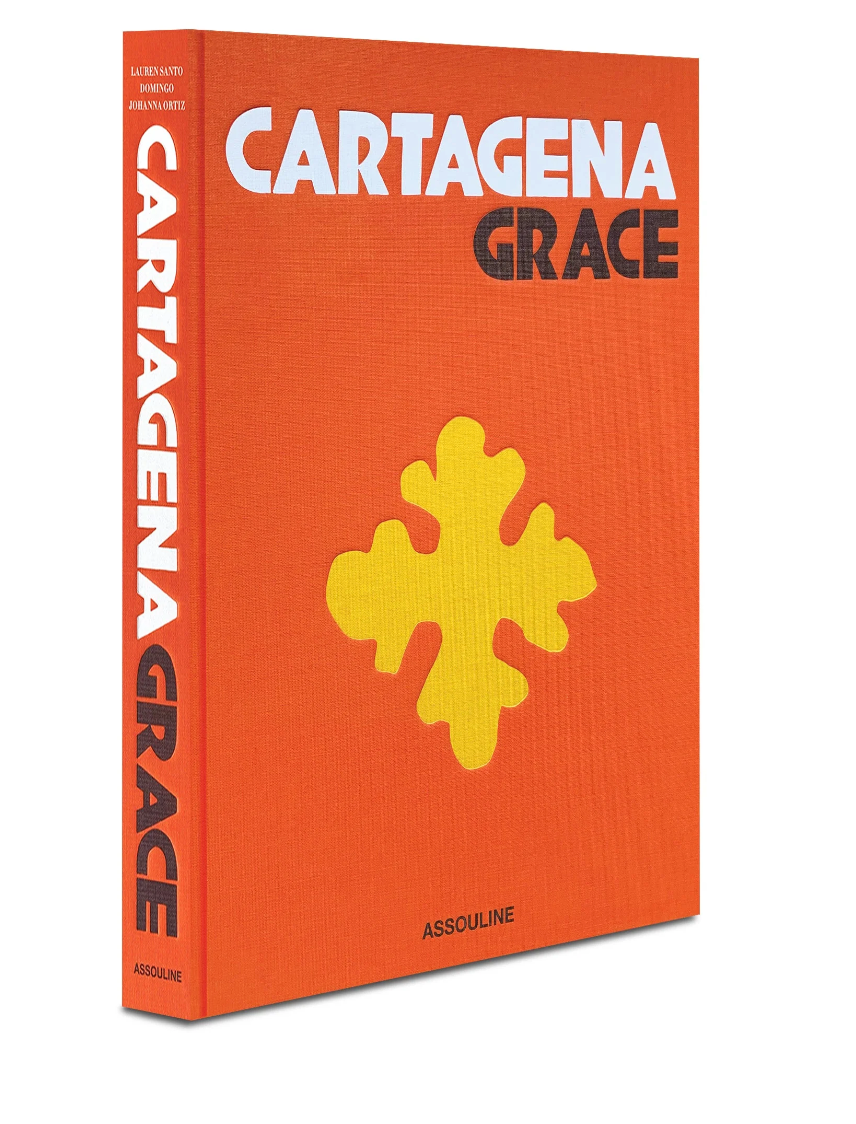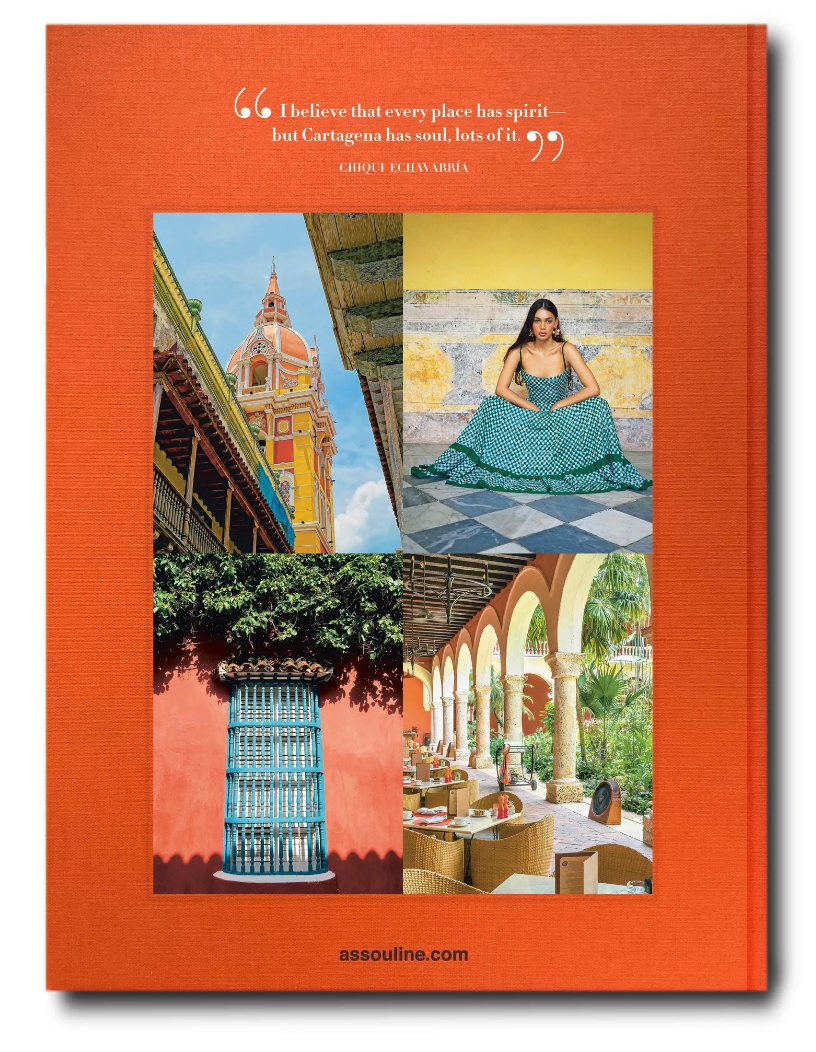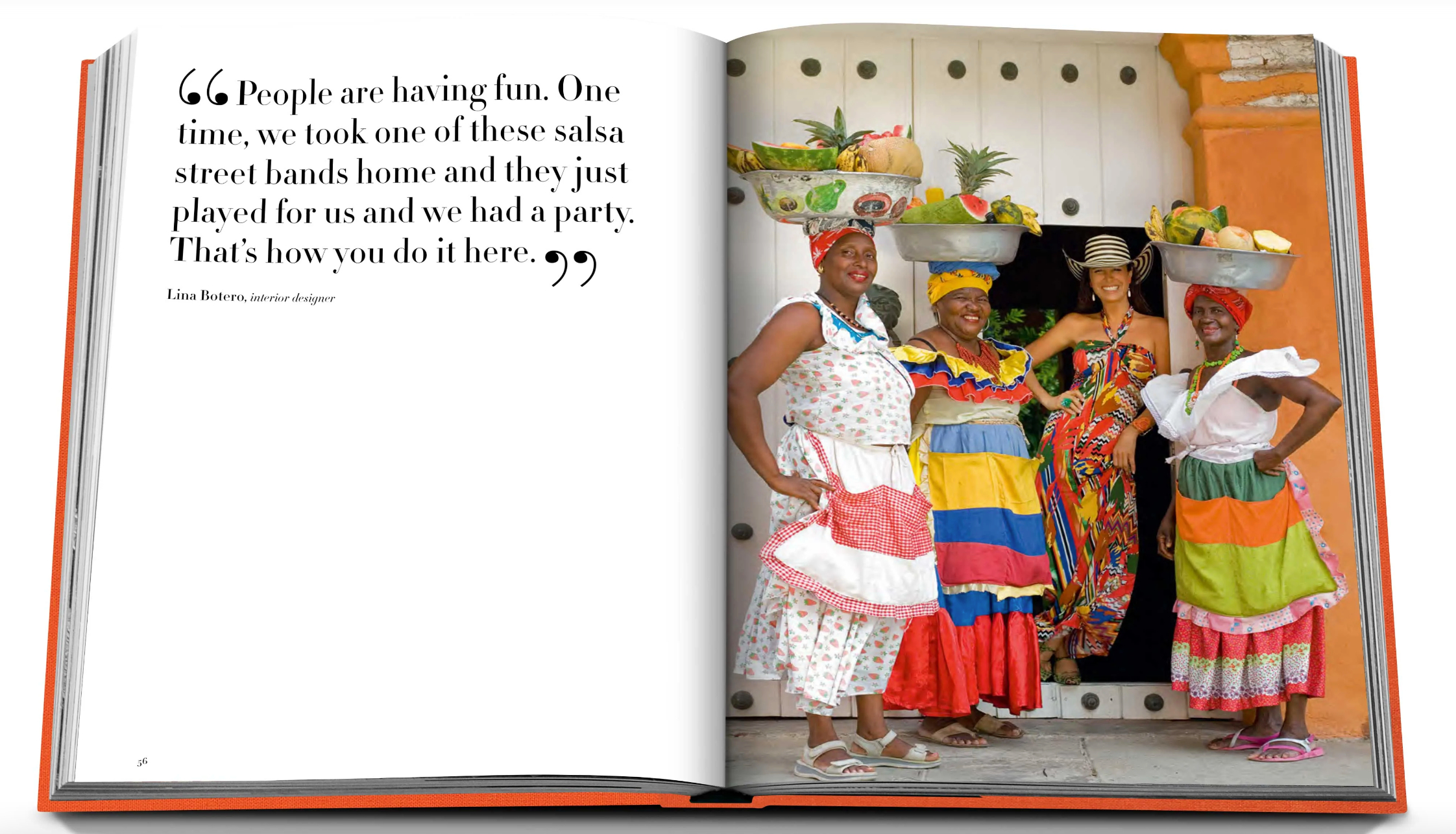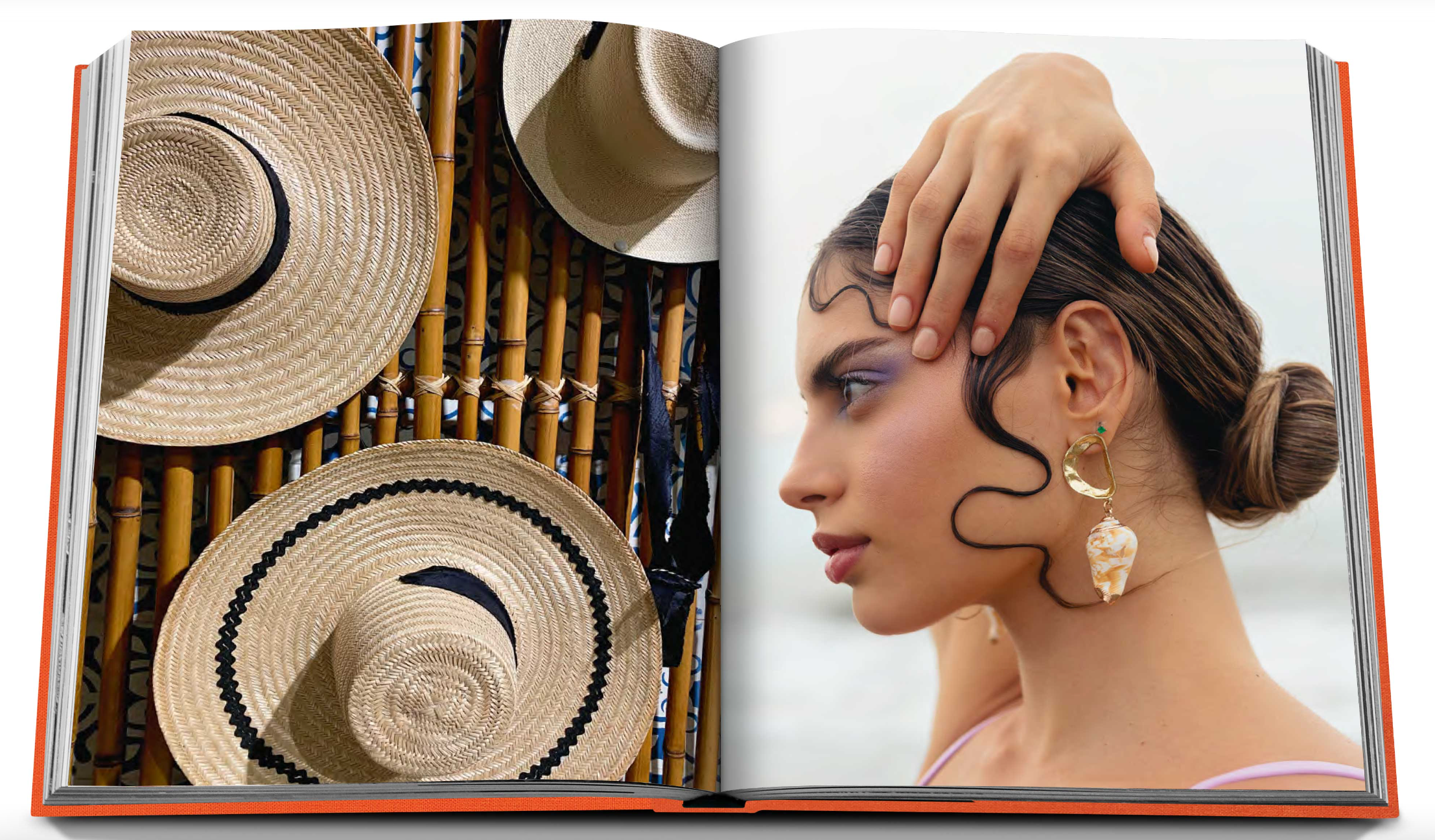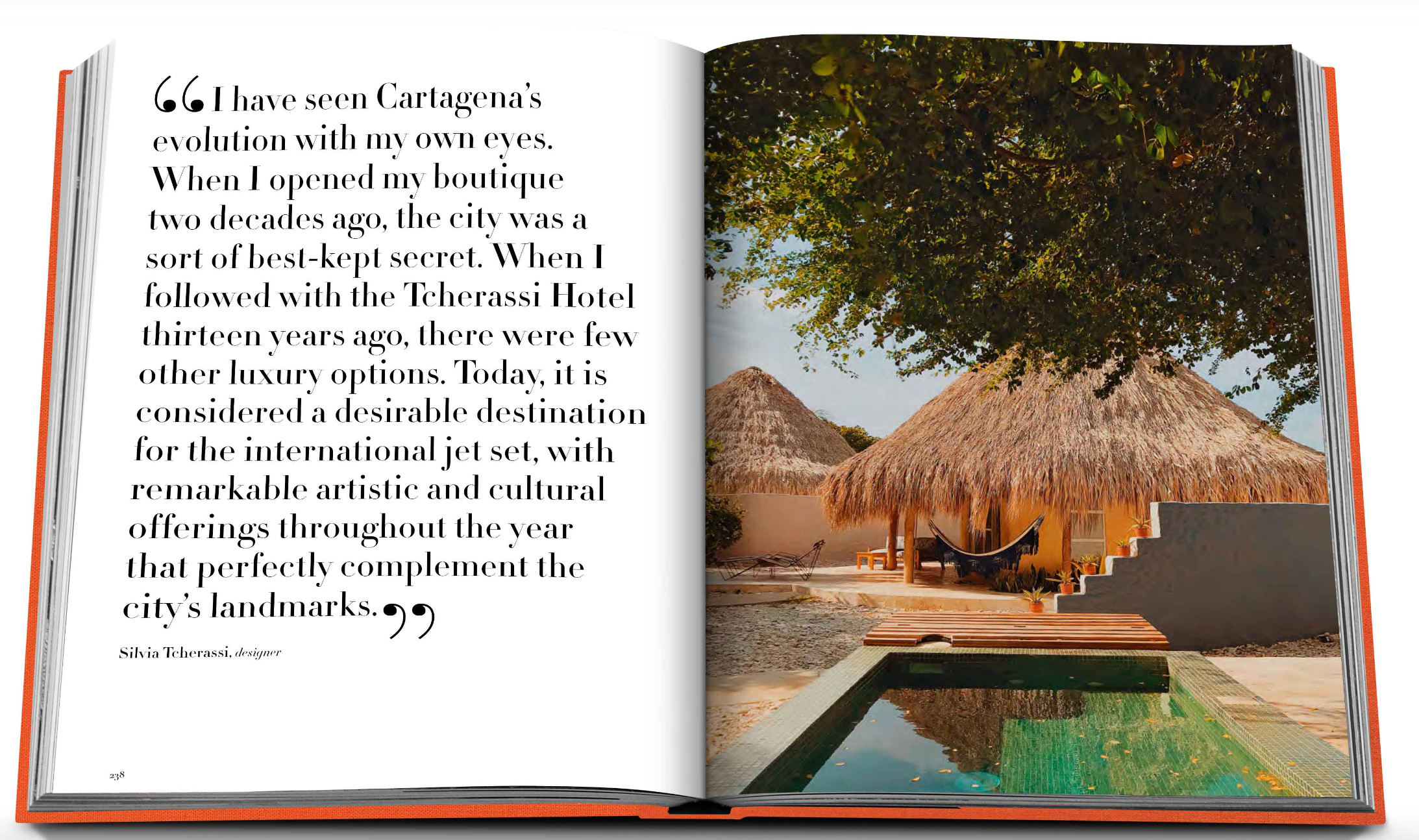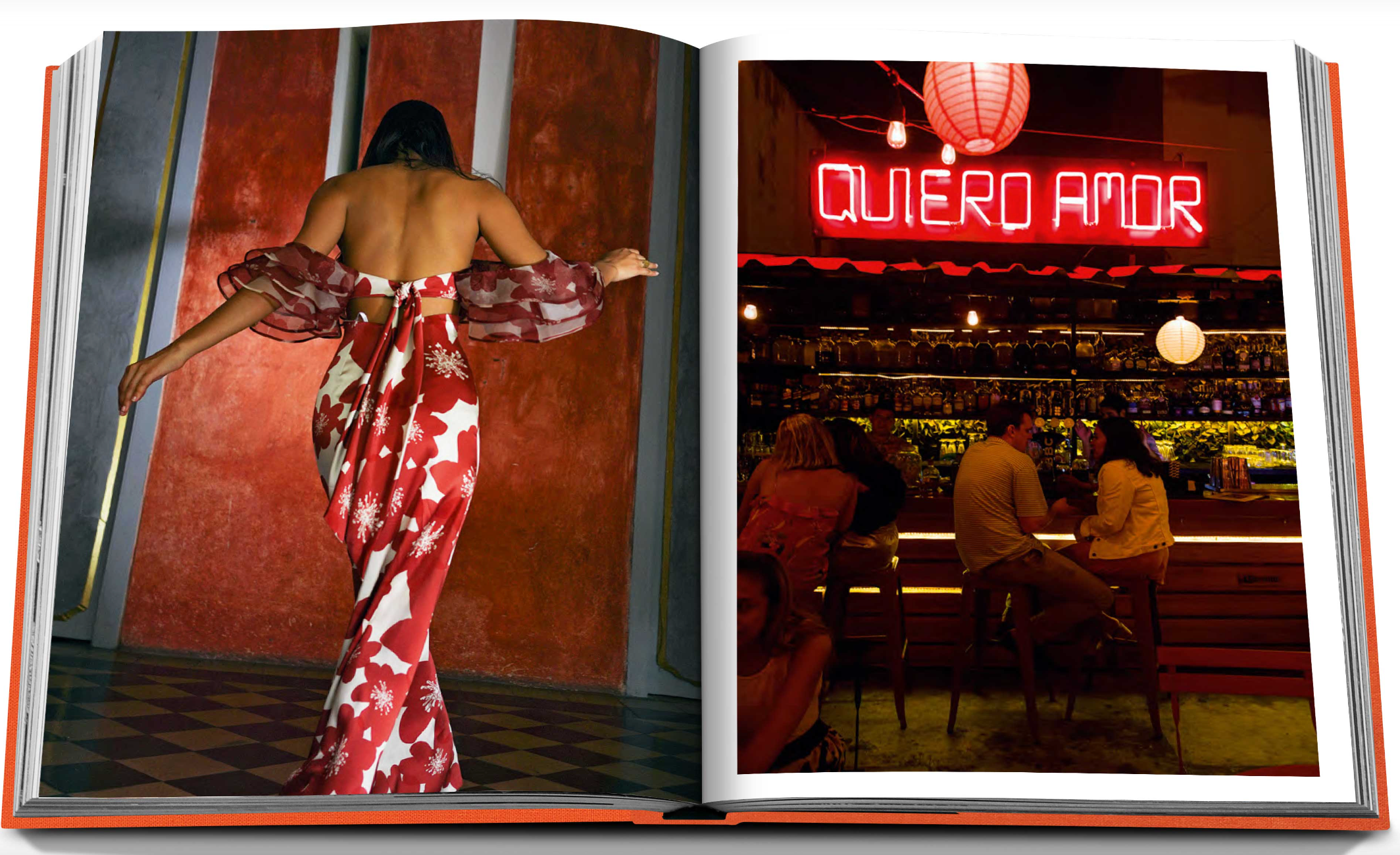 Colonial splendor, Caribbean soul, and unfaltering pride, Cartagena has a spirit wholly its own. This Colombian treasure boasts numerous, can't-miss landmarks including the pastel Teatro Adolfo Mejia, the famous Clock Tower, and the church of San Pedro Claver, originally built by Spanish Jesuits in the 1600s. Dating to the 16th century, the walled Old Town, a UNESCO World Heritage Site, is full of cobblestone alleyways, bougainvillea and orange-yellow facades. However, the true spirit of the city is found in the quiet daily moments. Experience the quaint scenes and extraordinary vistas that make Cartagena a trove of wonders.
A city of celebration, Cartagena is often the host of spectacular weddings and unforgettable parties. The city's vibrant flair and breathtaking architecture are captured in Cartagena Grace, unveiling a rich portrait of this lively destination.
Our return and exchange policy for online orders lasts for 5 days from the date of delivery. To be eligible for a return, the item must be unused and in its original packaging. Please include the packing slip when returning the item. We kindly ask that you refrain from sending the purchase back to the manufacturer.
**Note that items purchased during promotional sales are final sale and are not eligible for return or exchange.
Packaged in Style
At Bungalow, we know that attention to detail makes all the difference, which is why we put the same level of care and consideration into packaging and delivering your order as we do into curating our selection of unique items. Each piece in your order is carefully wrapped and packaged by hand, ensuring that it arrives at your doorstep in pristine condition.
Delivered with care
We want every aspect of your Bungalow experience to be memorable, from the moment you begin browsing our selection to the day your new pieces arrive at your home. That's why we believe that the little things matter, and we take great pride in our personalized, hand-packaged orders. We want you to feel special and appreciated as a valued customer, and our meticulous packaging is just one of the ways we show our commitment to quality and care.