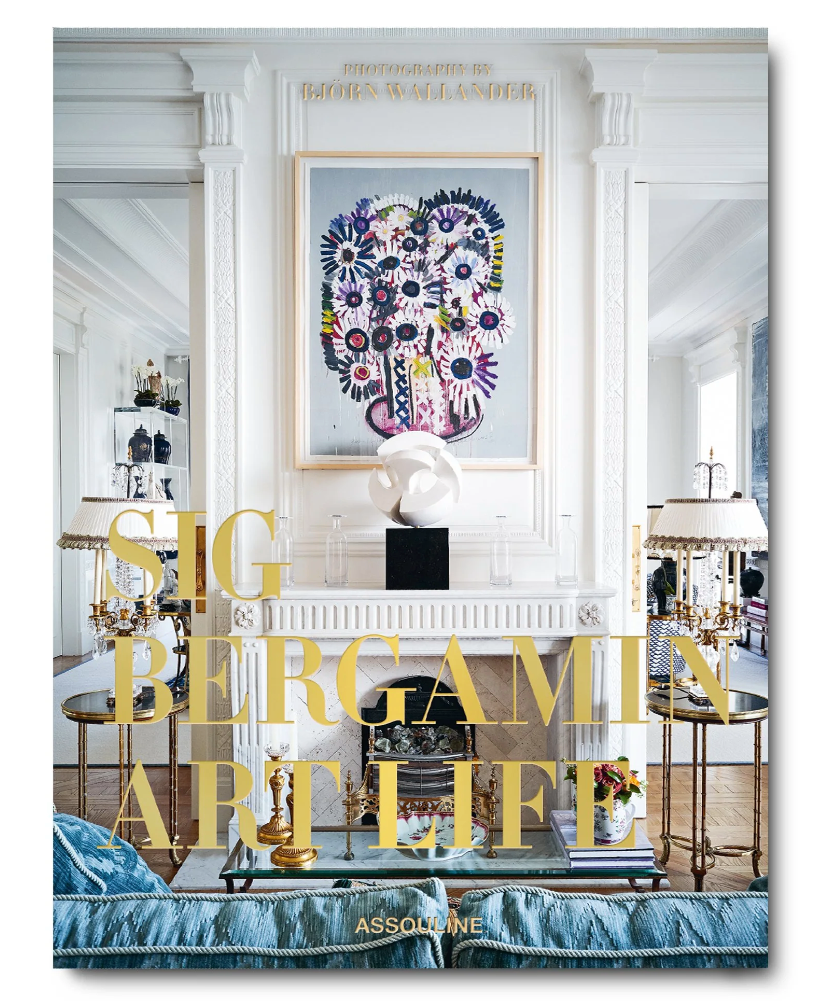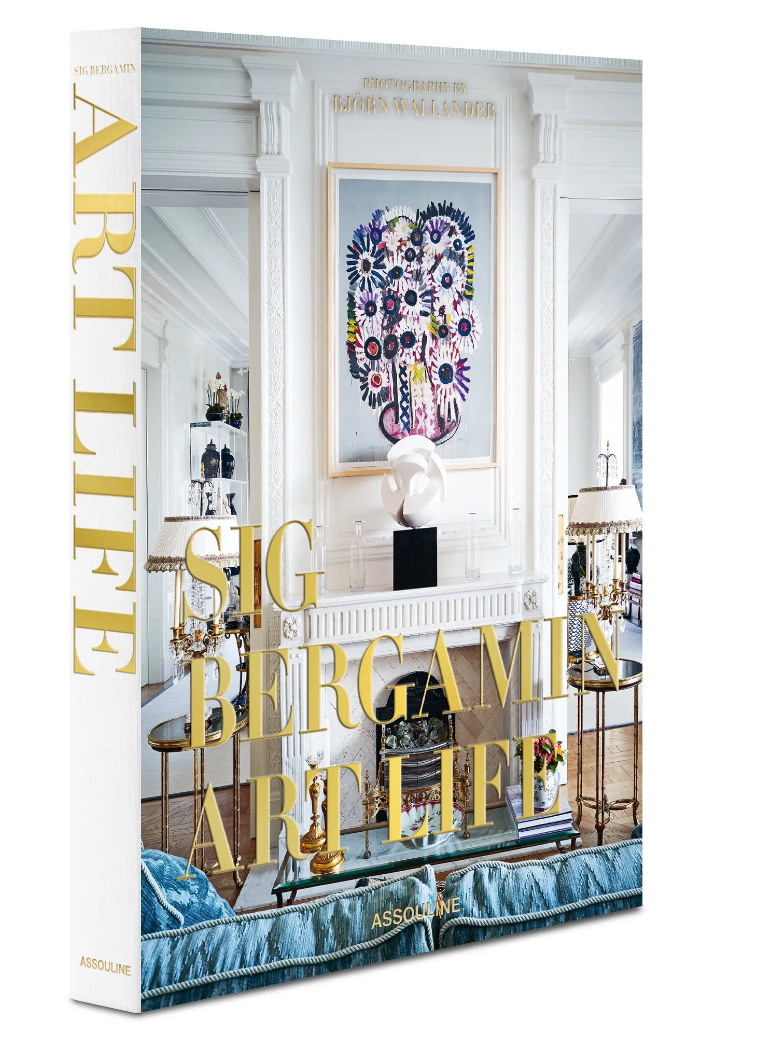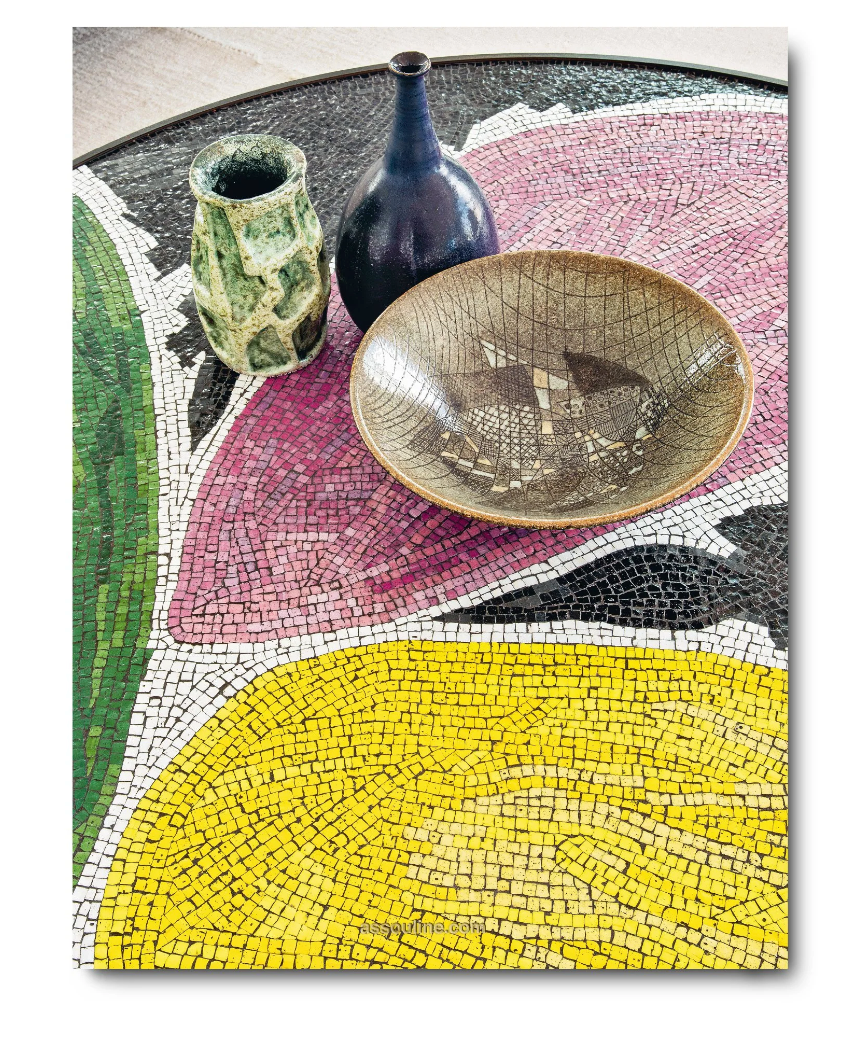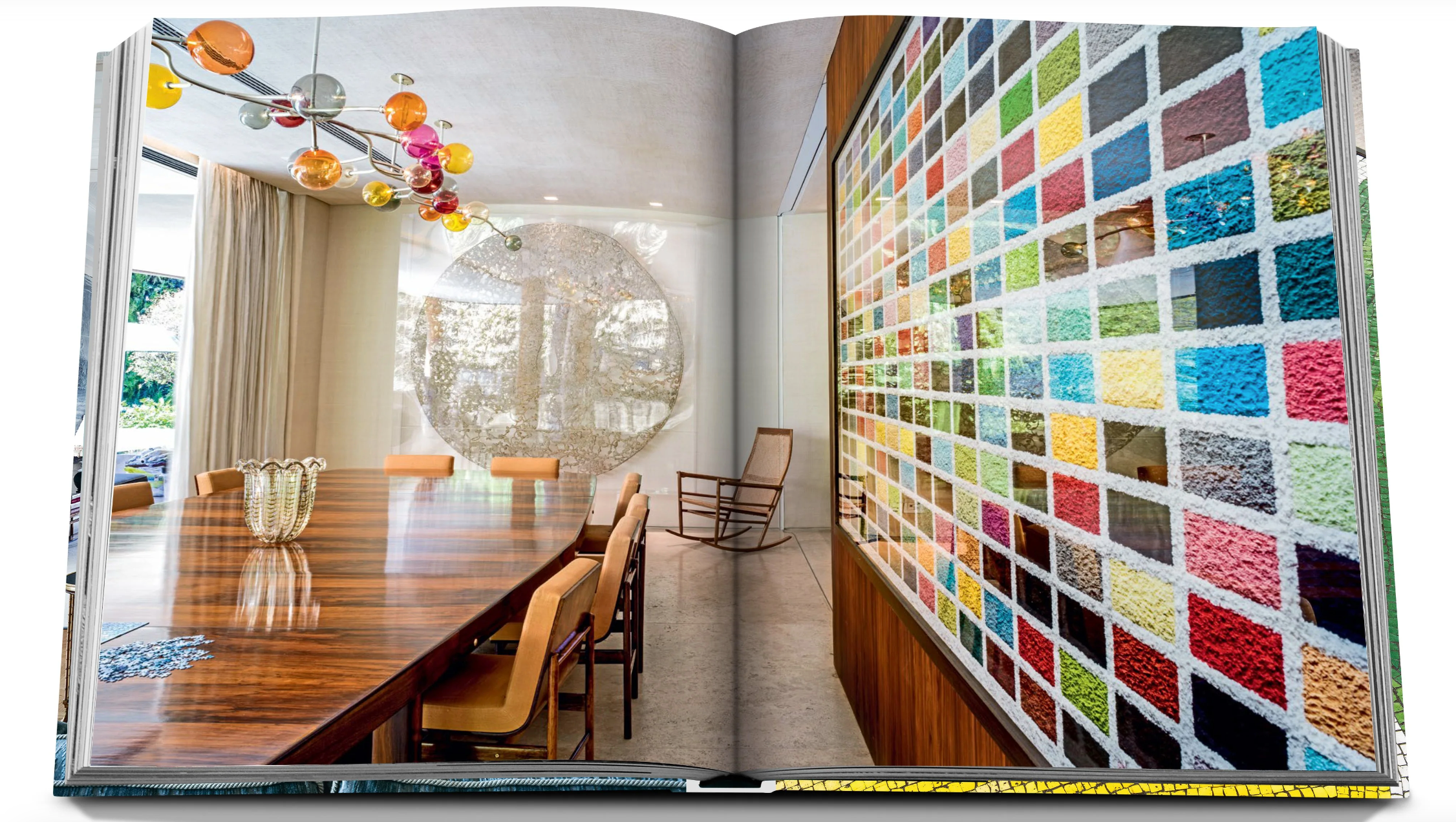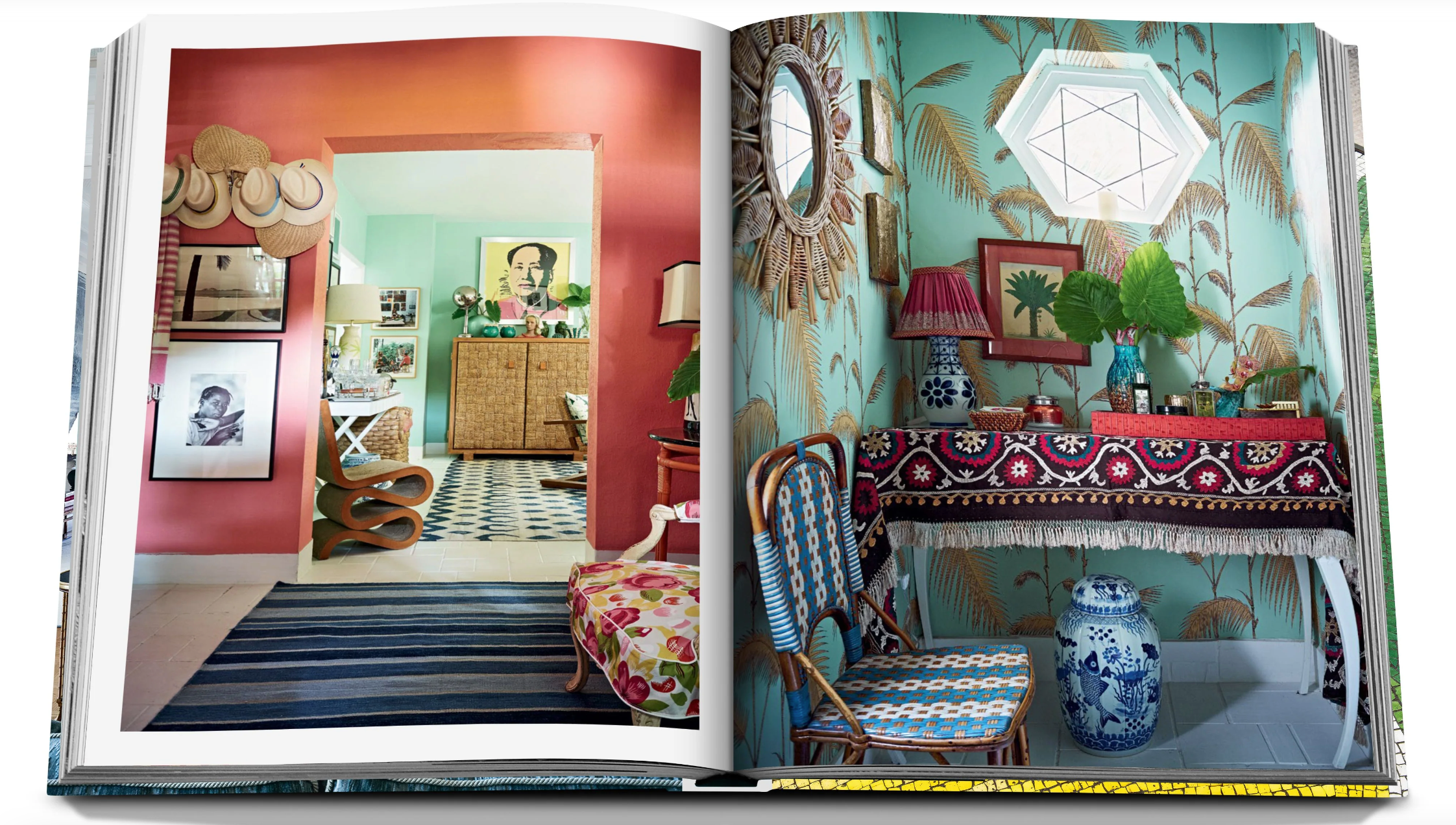 Architect and designer Sig Bergamin is known for his eclectic vision and vivid interiors that are the perfect mélanges of chic. A constant traveller, Bergamin loves collecting treasures wherever he goes—totems that inspire and evolve his craft. He is also an avid art collector, a tendency that comes across in each of his meticulously designed spaces, where Warhols, Hirsts and Lichtensteins are seamlessly blended with minimalist and maximalist decor from around the world.
Packaged in Style
At Bungalow, we know that attention to detail makes all the difference, which is why we put the same level of care and consideration into packaging and delivering your order as we do into curating our selection of unique items. Each piece in your order is carefully wrapped and packaged by hand, ensuring that it arrives at your doorstep in pristine condition.
Delivered with care
We want every aspect of your Bungalow experience to be memorable, from the moment you begin browsing our selection to the day your new pieces arrive at your home. That's why we believe that the little things matter, and we take great pride in our personalized, hand-packaged orders. We want you to feel special and appreciated as a valued customer, and our meticulous packaging is just one of the ways we show our commitment to quality and care.