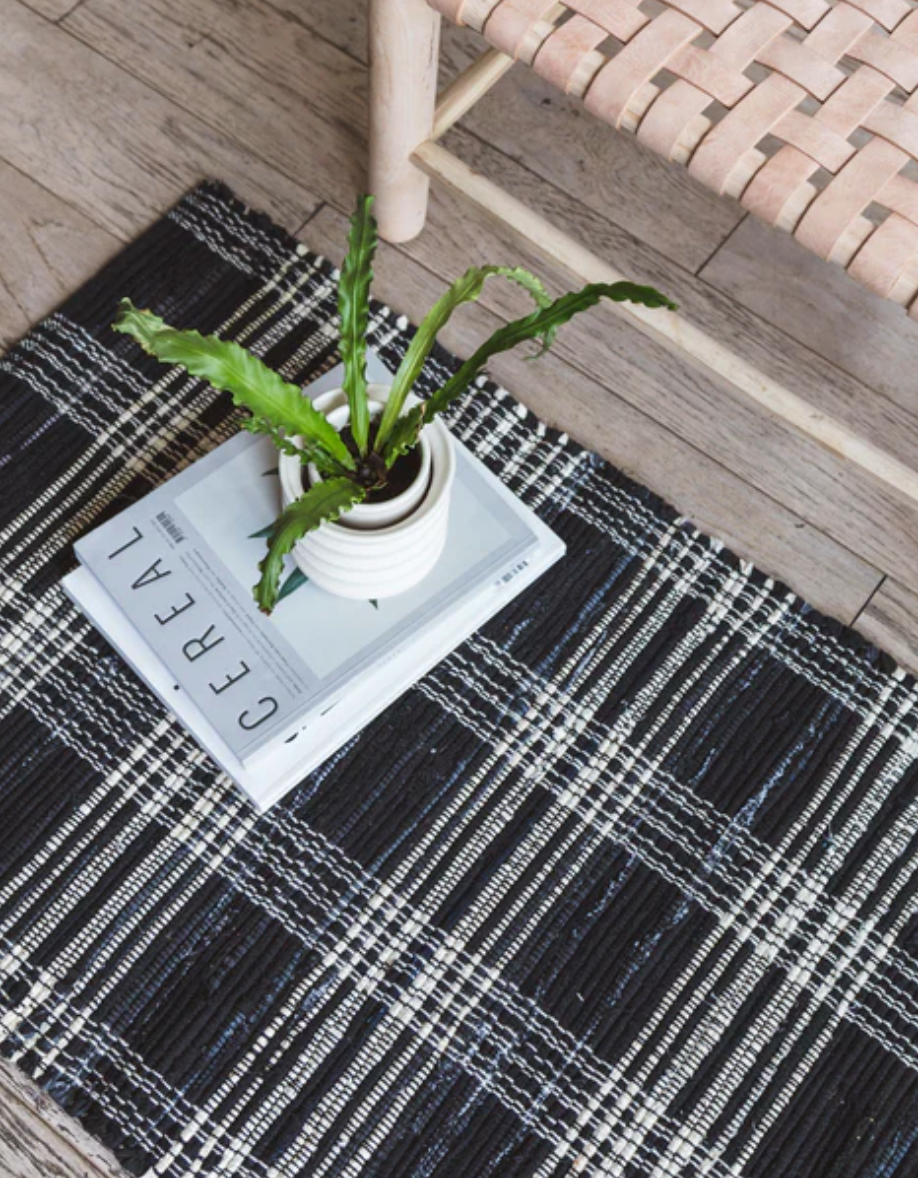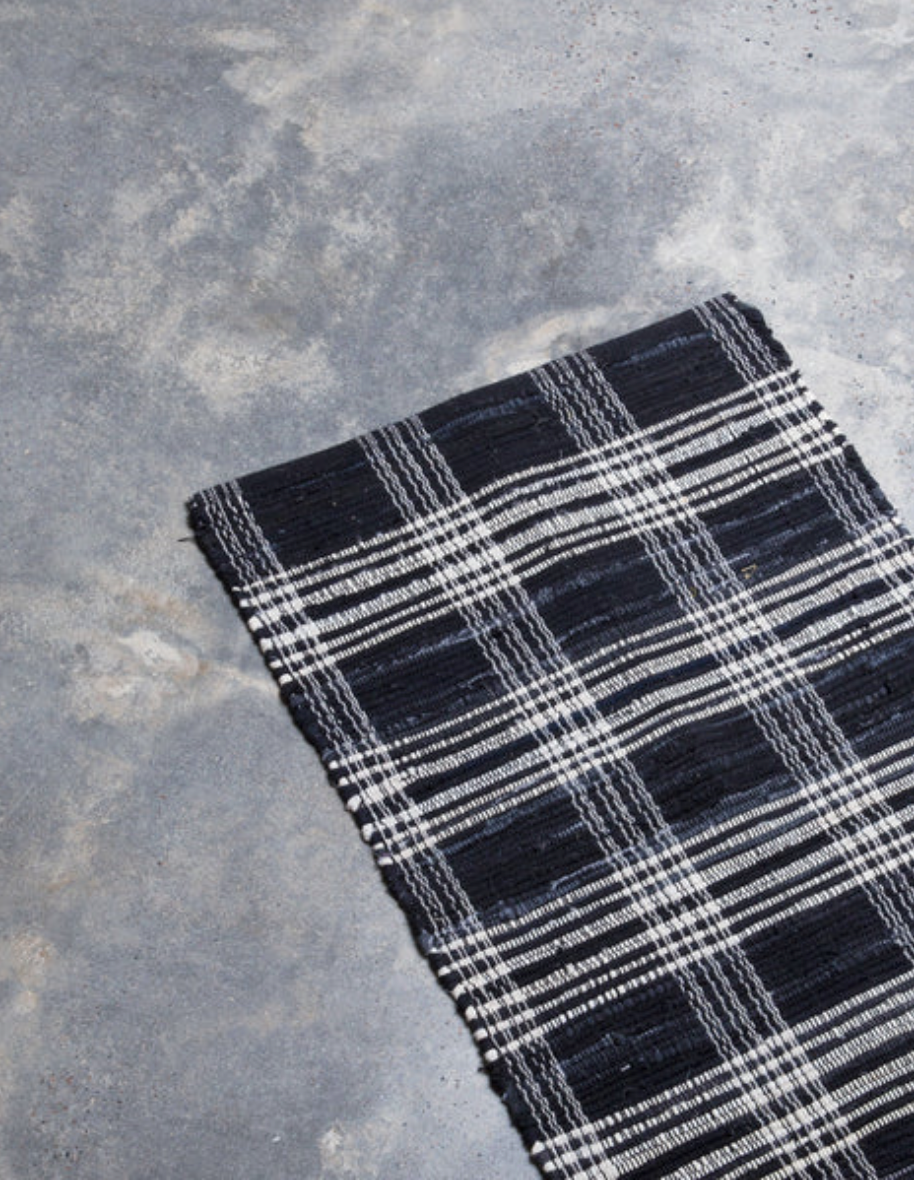 This mat is inspired by the Sakiori weaving technique which reuses Denim to create a 100% Cotton rug that is naturally dirt and stain-resistant making it ideal for high traffic areas. Designed to be functionally long lasting through its durable fabric and specialized Japanese weaving technique.
Packaged in Style
At Bungalow, we know that attention to detail makes all the difference, which is why we put the same level of care and consideration into packaging and delivering your order as we do into curating our selection of unique items. Each piece in your order is carefully wrapped and packaged by hand, ensuring that it arrives at your doorstep in pristine condition.
Delivered with care
We want every aspect of your Bungalow experience to be memorable, from the moment you begin browsing our selection to the day your new pieces arrive at your home. That's why we believe that the little things matter, and we take great pride in our personalized, hand-packaged orders. We want you to feel special and appreciated as a valued customer, and our meticulous packaging is just one of the ways we show our commitment to quality and care.